Elderly Wisdom: How the Nihola Taxi Lets Everyone Get Back on a Bike
---
Posted on 20 January 2022
ELDERLY WISDOM: HOW THE NIHOLA TAXI LETS EVERYONE GET ON A BIKE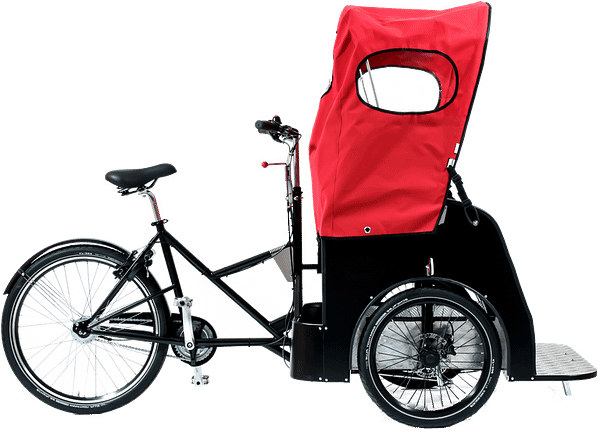 The Nihola Taxi is all about cycling for everyone. And we really mean everyone.
That makes Nihola special. Why? Because most bicycle companies tend to exclude people on the margins. They won't build bikes for short people, they won't build bikes for tall people, they just won't take the risk. Thus, the last thing they'd ever consider building is a bike for people who can no longer ride bikes. To most bicycle companies, these former or potential cyclists are a lost cause.
But, as one of the founding members of the non-profit Cycling Without Age, Nihola has always been a pioneer in designing and manufacturing barrier-free bikes. One example is the Nihola Flex - the first bike designed for wheelchair users to ride without transferring out of their chair. And, while there are other brands in the Cycling Without Age bike roster, no one can match Nihola for handling, weight capacity or quality. Here's 8 reasons why the Nihola Taxi is built on elderly wisdom.
1. The Nihola Taxi Has Amazing Handling!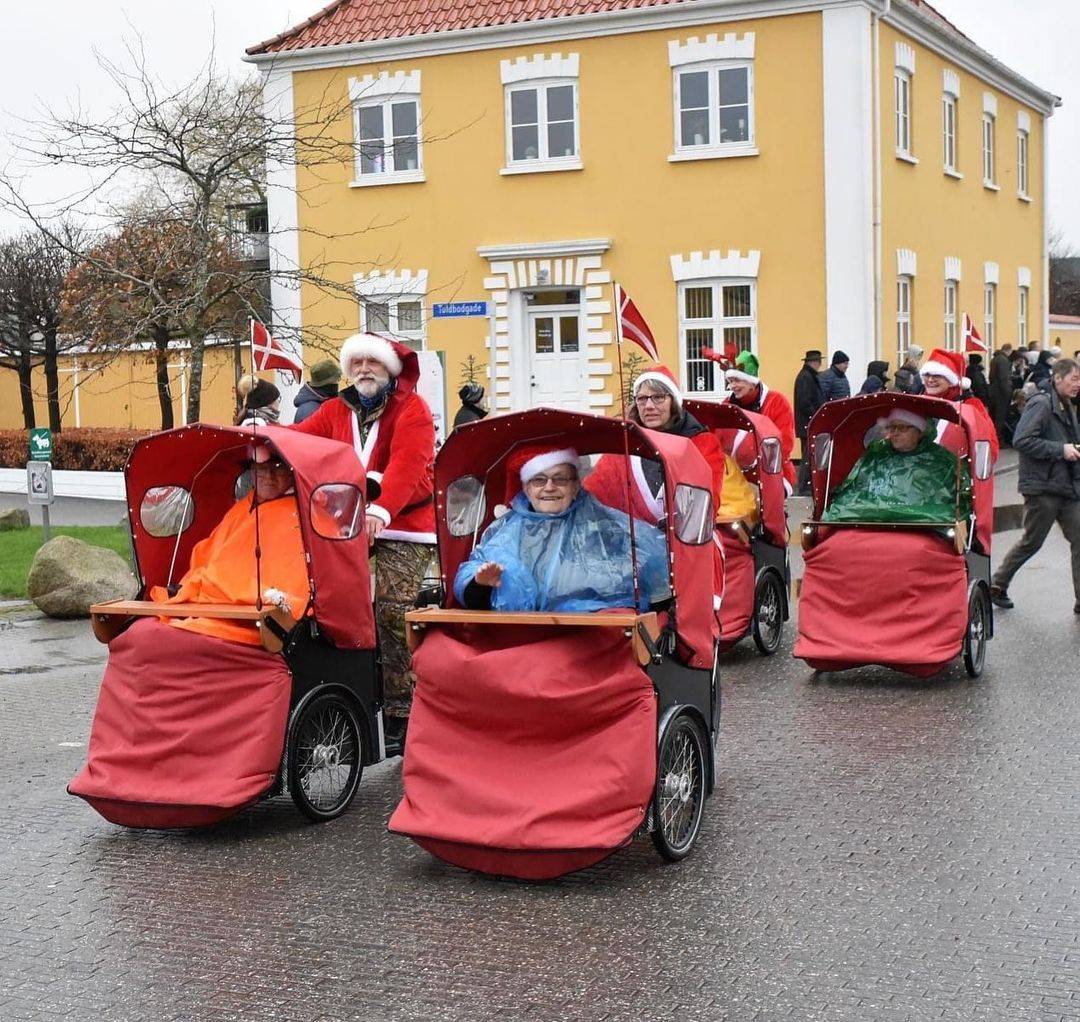 One thing that separates Nihola from all other cargo bikes is the way it handles. For Nihola, good handling means safety. After all, a bike that can react quickly is a bike that can reduce the chance of accidents. Nihola is the only cargo bike brand in the world to use independent steering on all their bikes. With independent steering, just the front wheels move, not the whole box. But, every brand other than Nihola uses something called "box steering." With "box steering" the wheels are bolted to the box and the box steers by the rider 'swinging' it from left to right. What does that mean? Well, the heavier the box, the worse the handling. And, when you consider that all bikes in the Cycling Without Age program are made to carry two full-grown adults, that means less safety and a heck of an arm workout for the person riding!
2. It Carries Two Adults!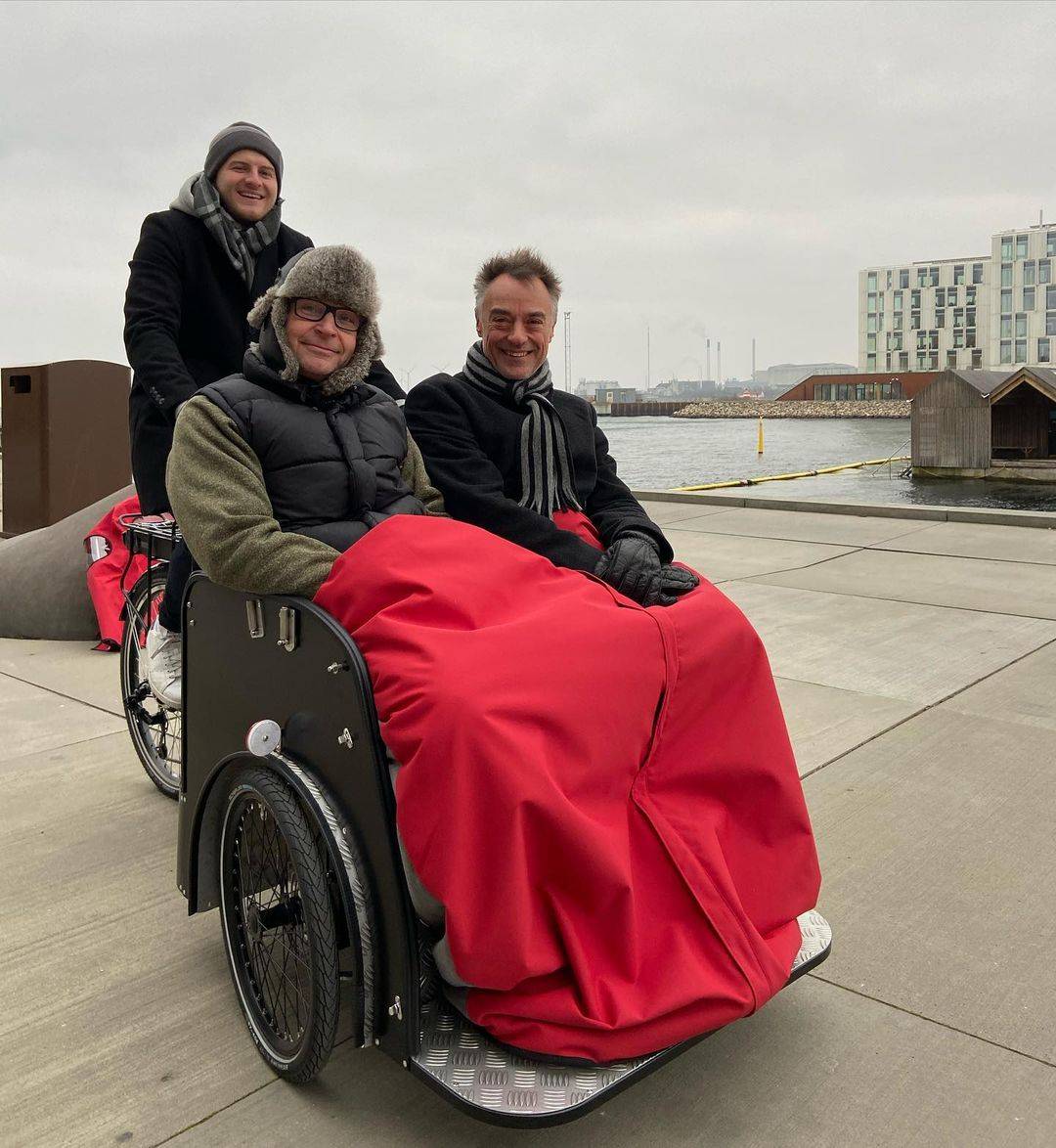 Most cargo bikes out there have a max weight of 440 lbs for both rider and cargo. But the Nihola Taxi can carry 550 lbs - that's three full-grown adults! Best of all, the two adult passengers can sit comfortably on a plush bench, complete with a blanket and rain cover to guarantee warm and dry riding!
3. It's a Lightweight Cargo Trike!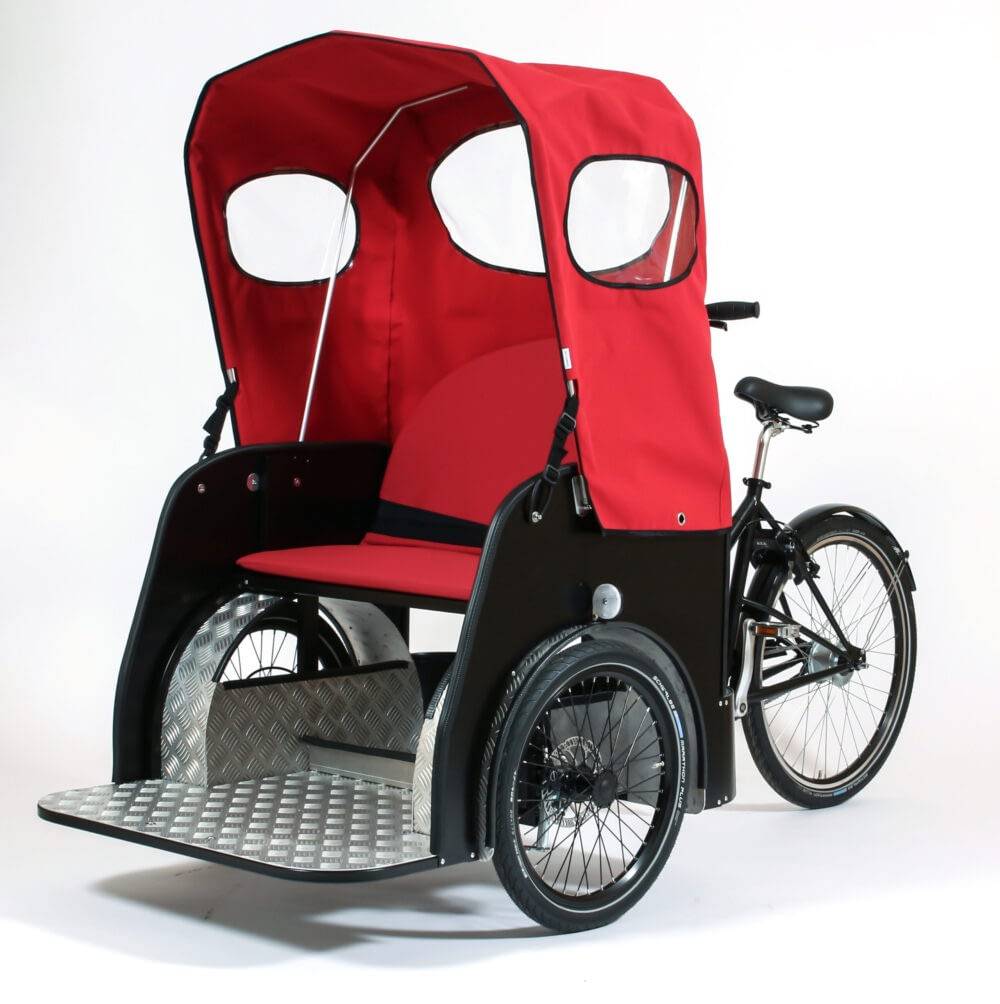 When you compare the Nihola Taxi to its competition, not only does it have better handling and the ability to carry more weight, but it is also way, way lighter - and stronger too! The entire Nihola Taxi is only 100 lbs. Add an electric assist and you have a lightweight bike that minimizes battery consumption and adds more range per charge.
4. Optional Electric Assist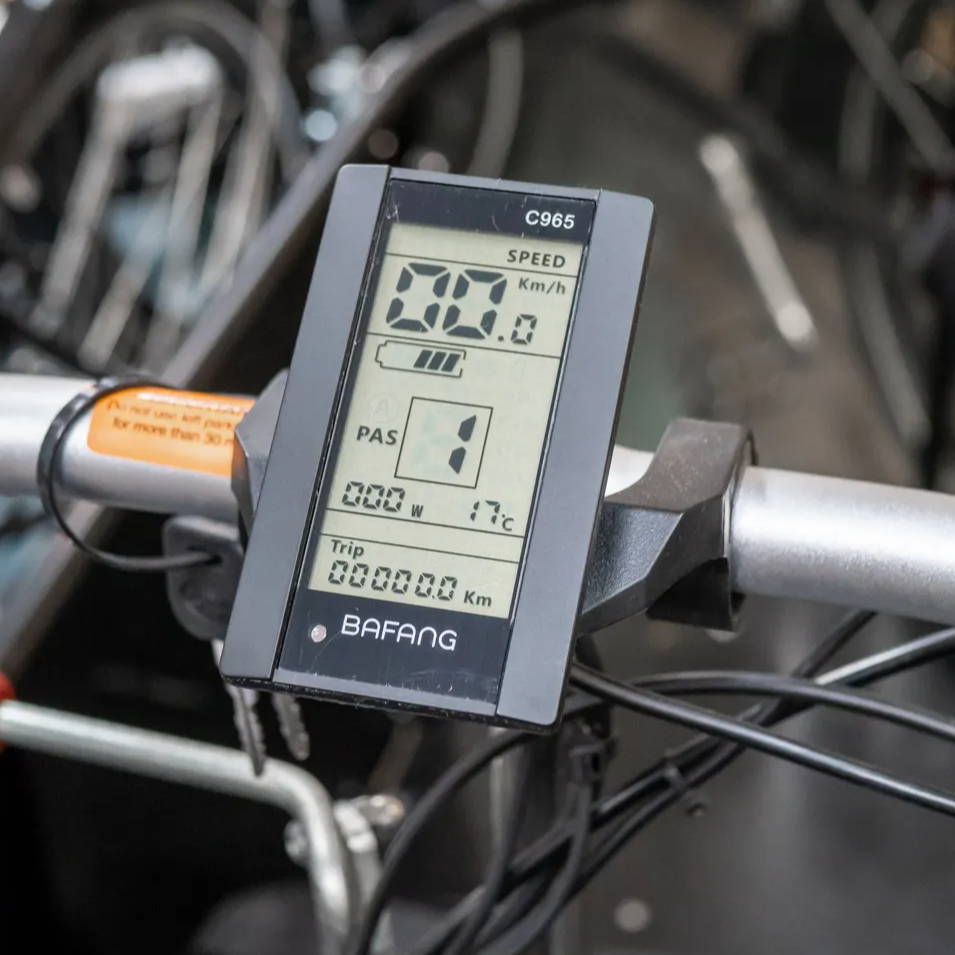 Need an extra boost? We can add a powerful e-assist motor to your Nihola Taxi to stretch out distances or climb major hills. The electric assist gives you anywhere from 50-80 km of range and lets you take the Nihola Taxi wherever the conversation takes you!
While the Nihola Taxi takes great care of the passengers up front, it doesn't forget about the rider! The Nihola Taxi has a gloriously upright riding position that lets the rider see and be seen by traffic while comfortably conversing with the passengers up front.
6. It's Investment-Grade Quality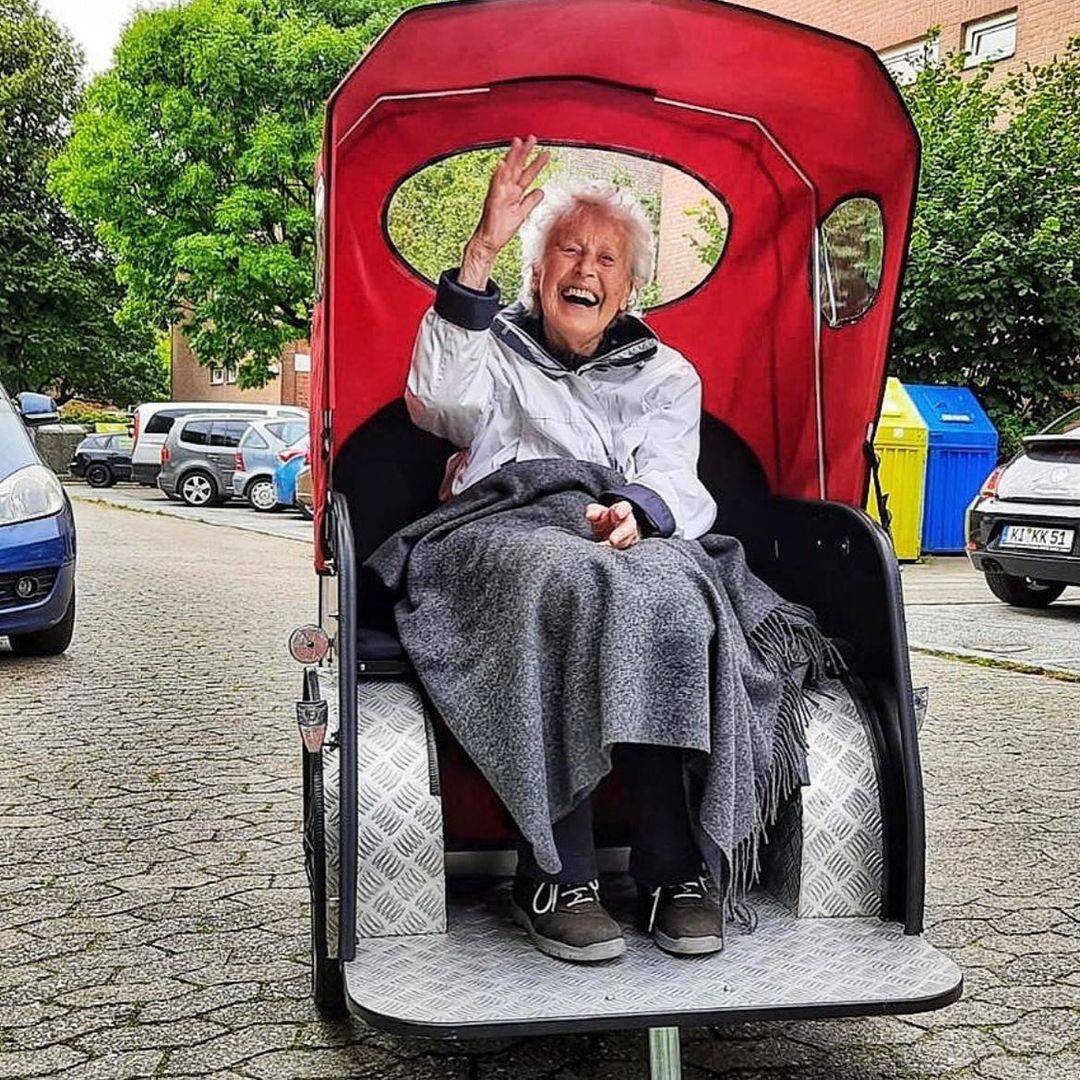 Nihola was one of the very first cargo bike manufacturers, long before contractors in Asia got into the game. What does that mean? It means Nihola started by making their bikes in Denmark and continue to do so. Most bikes produced in Asia are designed for recreational use, whereas Nihola's approach to the bicycle is one of investment-grade transportation. Making their bikes in their own factory, in Denmark, ensures that they can set their own EU-endorsed quality standards and continue to exceed them.
7. It's Super Low-Maintenance!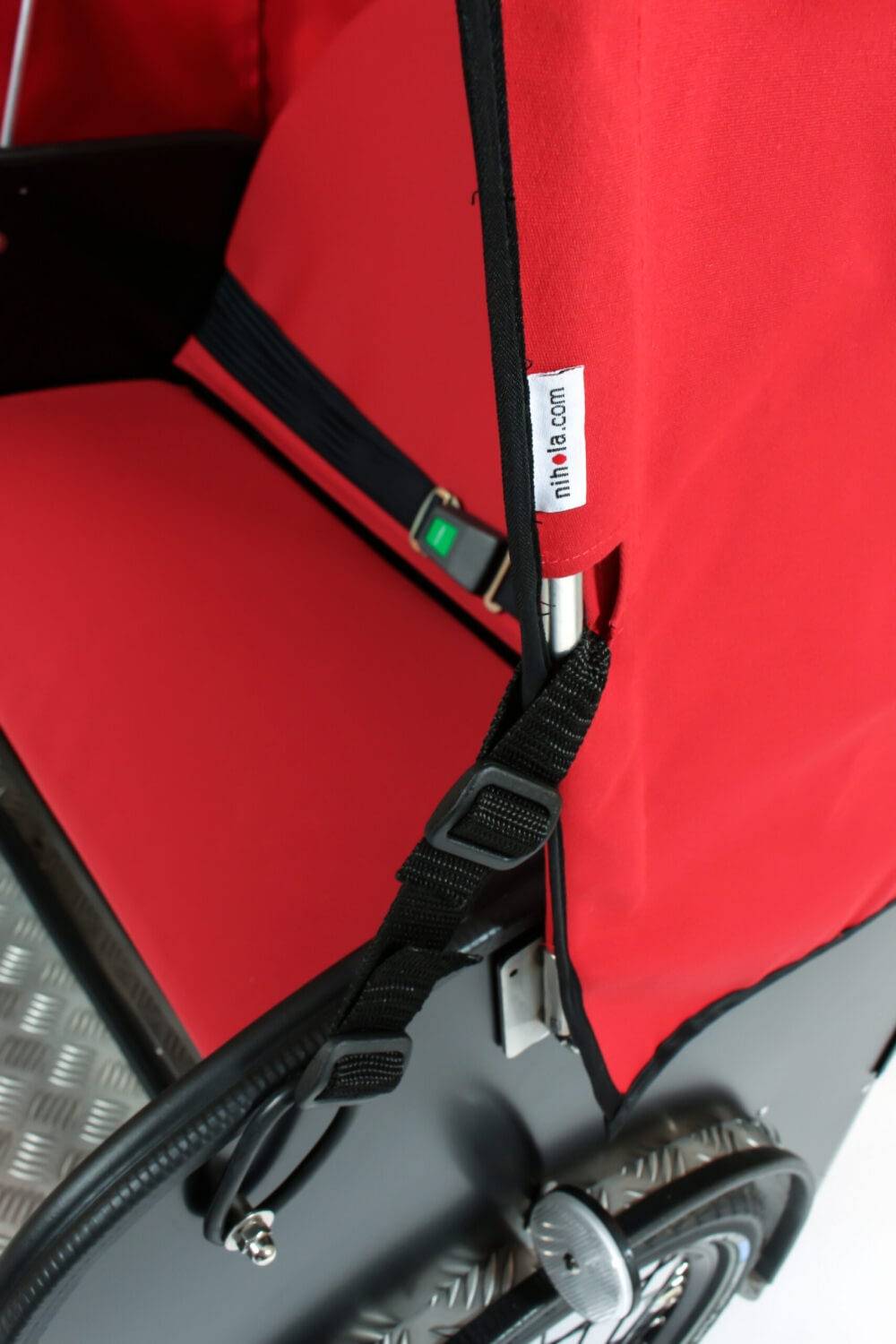 We've been selling Niholas in Toronto to people who store them outside all year long, and we can tell you: this is one low maintenance bike! The frame is finished with a very chip-resistant powder-coat and the gears and brakes are both sealed from the weather rather than being totally exposed (like most North American bikes). So, whether you ride year in sunshine or snowstorms, the Nihola Taxi is meant to keep repair costs low.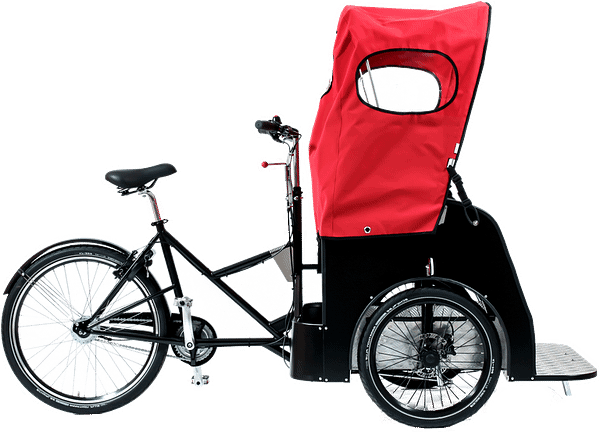 Look a little more carefully and you can see that the Nihola Taxi comes with a couple of handy things. First, the tires are super puncture resistant! Second, there's a built-in lock on the rear wheel that lets you quickly lock the bike to itself so that your bike won't roll away on its own at lunch stops along the way. Third, the Nihola Taxi comes with a chain-guard! One thing we love about Denmark is how people dress up to ride their bikes. That's because the chain-guard keeps all the grease off your clothes! That means both you and your passengers can dress smart for all the stops along the way.