The Pelago Bristol: A City Bike You Can Rely On
---
Posted on 03 February 2022
THE PELAGO BRISTOL: A CITY BIKE YOU CAN RELY ON
Pelago Bicycles hail from the land of saunas, happiness, and winter: Helsinki, Finland. The Fins take their city biking seriously: it's an incredibly popular mode of transportation. This doesn't change in the winter, so they need their bikes to stand up to colder weather - perhaps more than most. Pelago excels in providing that crucial durability, without sacrificing their epic style. The Bristol is a perfect example of that – a trusty city bike that gets you where you need to go! Here are the top reasons the Pelago Bristol is the perfect pick for your year-round cycling lifestyle.
1. DURABLE PAINT PROTECTION
There are many ways to paint a bicycle frame, but the best way is certainly powder coating. This employs the use of an electrostatic charge (essentially, magnets) to super-adhere the paint to the frame. The frame is then baked in an oven (cool, right!?) which smoothes everything out. This method results in a frame - which already has a rust resistant coating - that is far stronger and better at handling paint chipping. So the Bristol, your trusty workhorse, can be locked up on city streets while still looking tip-top. When you combine this top tier paint job with a zinc coated chain and a three or seven speed internal gear hub, you've got a bike that'll keep you riding all year round.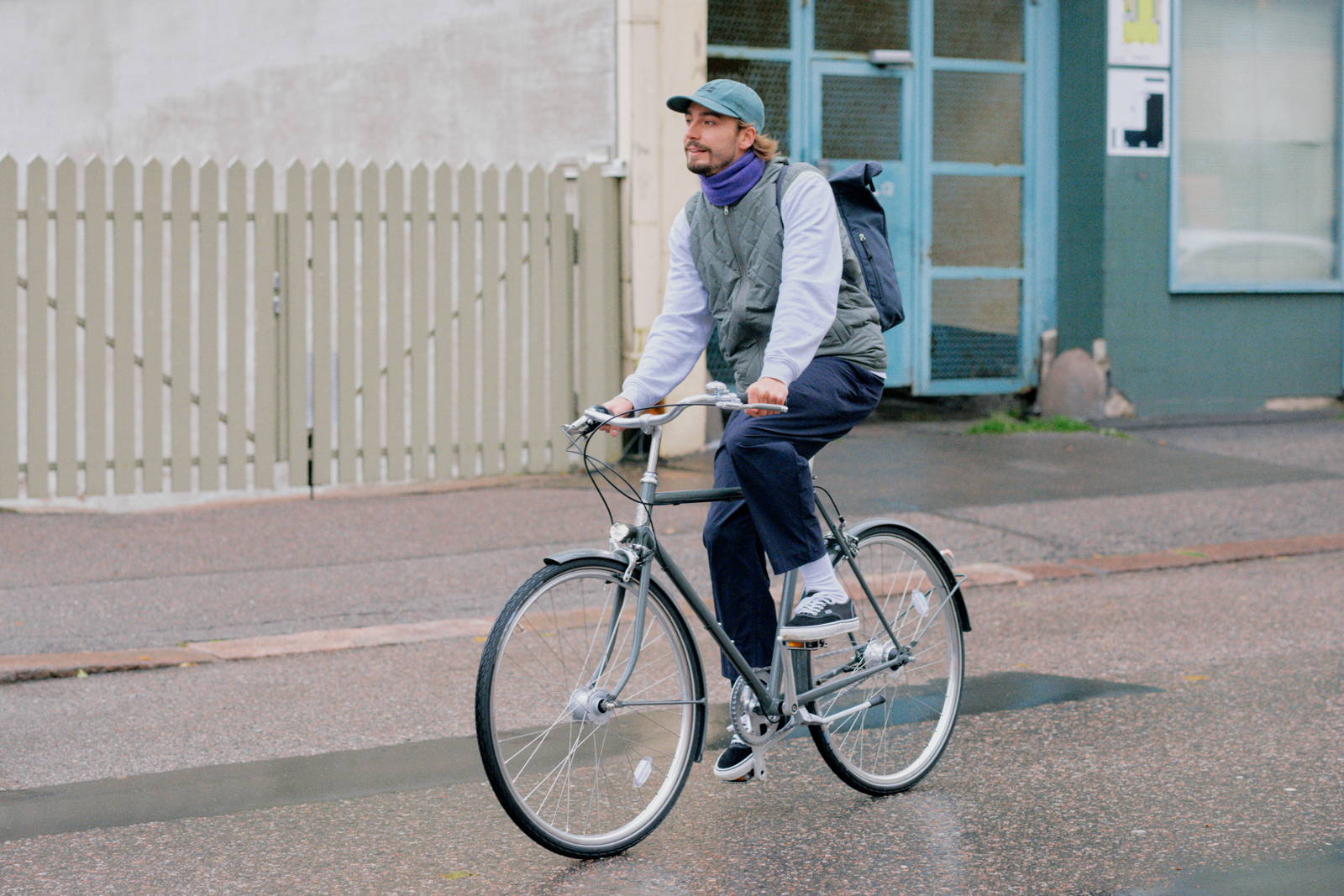 Pelago Bicycles is committed to making their city bikes as stylish as they are durable, and boy do they succeed. The Bristol has a timeless aesthetic with clean lines and minimal branding, so whatever your style, it fits in seamlessly. The top-notch paint job comes in Black or Grey which makes life easier when it comes to choosing what to wear (hint: it's whatever you want!). Colour-matched fenders and chrome touches round out the bike for a nice polished look. The Bristol works whether you're bundled up for a winter ride or dressed to the nines for a summer evening excursion.
3. COMFORTABLE RIDING POSITION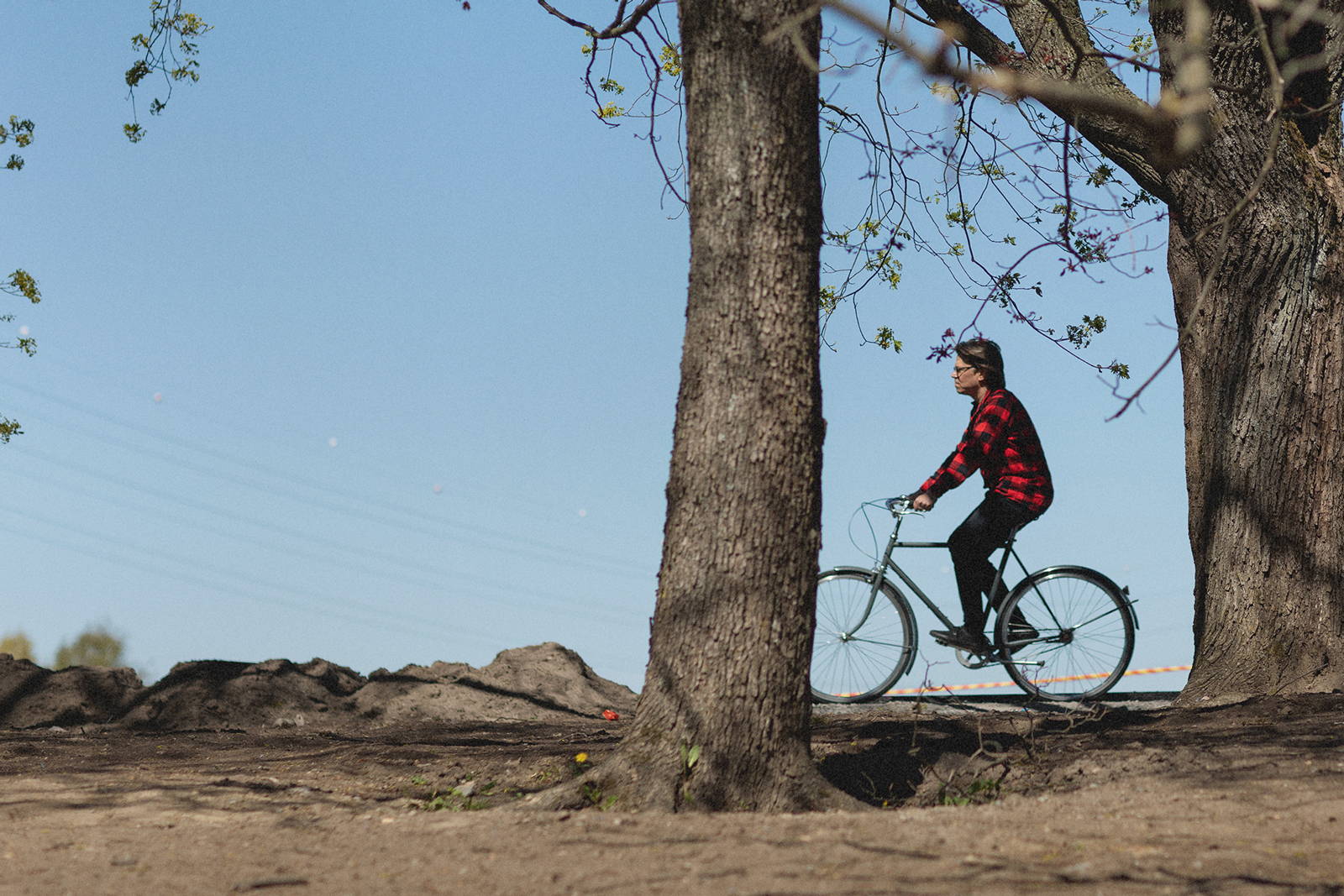 The Bristol features an upright yet zippy riding position. This means you get a nice blend of comfort from the upright angle, while maintaining efficiency in your pedal stroke from the slight bend. Removing undue pressure from wrists and hands, and being positioned more directly over the seat, means that while you might not be going Olympic speed, you are certainly going to be comfortable. And hey, doesn't that make riding more joyful? There are also added safety benefits to riding a bike in a more upright position. It gives you a clear line of sight and broad field of vision for the traffic around you, whether that's cars, pedestrians, or other cyclists. It also makes you more visible to that same traffic. With these lines of sight you can take on every ride with confidence and poise.
4. DESIGNED FOR YOUR LIFE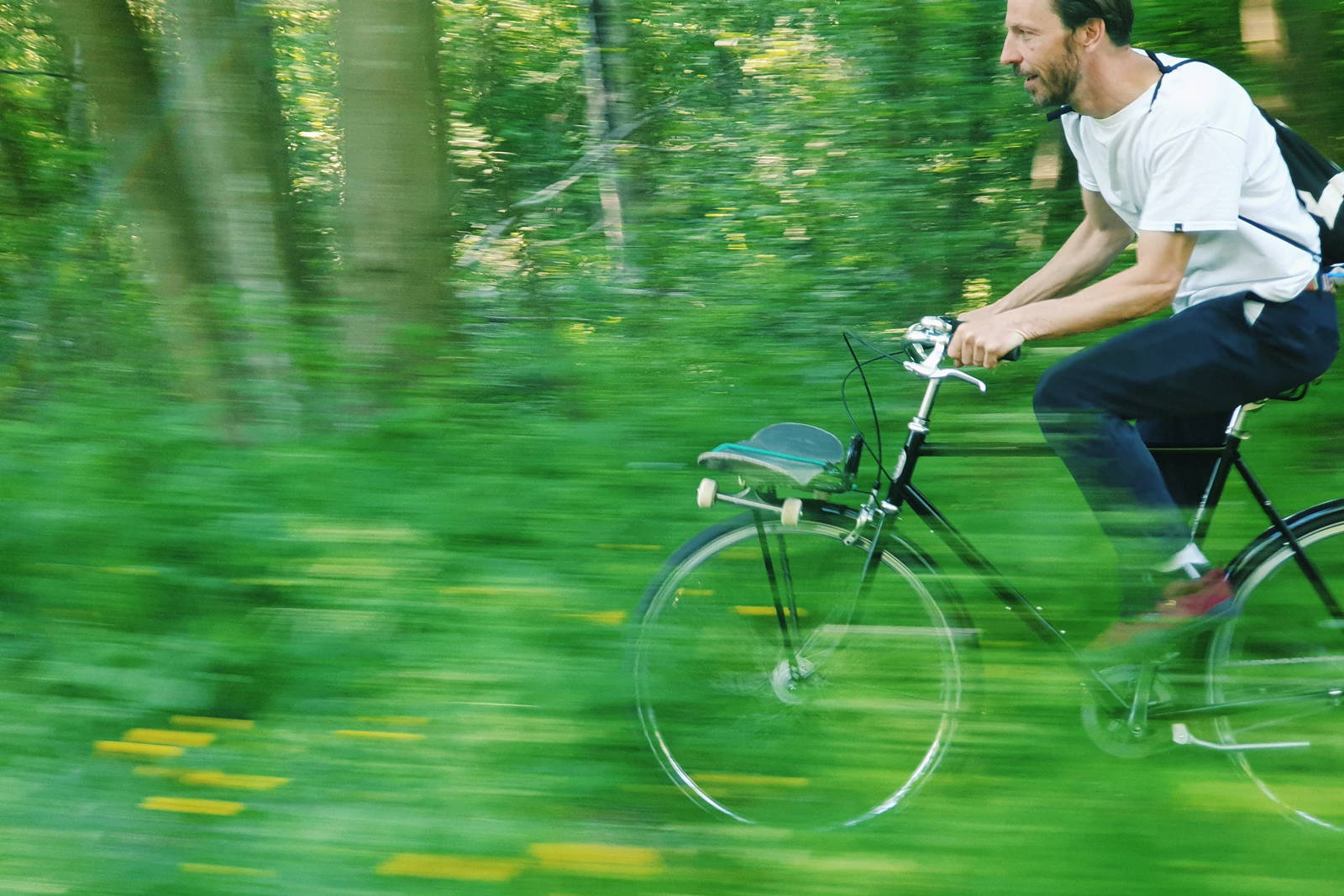 The Bristol comes equipped with various fixing points for a front rack or rear carrier for you to carry all the things you'll need in a day. With a rear rack you can attach a basket or bag/pannier to make your grocery shops a breeze and the ride to work less sweaty. Trust us when we say not having to wear a backpack on your ride is an absolute dream! The bike also comes with a Brooks B17 leather saddle that, once moulded to your shape, is like slipping on your favourite sandals. Its comfort comes from being both supportive and incredibly temperature regulating. The Bristol also comes fitted with braze-ons to mount a water bottle cage, making it a great option for longer rides on a hot summer evening. The Bristol 7-speed model comes equipped with dynamo bike lights powered by a generator hub. (For those outside the know, dynamo lights are powered by the movement of the front wheel - so when the bike is rolling, the lights come on automatically, no batteries needed). Thanks to the minimalist aesthetic there are so many ways to customize and make the bike your own. Don't be shy, throw on those streamers and spokey-doke wheel decorations!
The Pelago Bristol is a tried and tested design that's loaded with modern technologies meaning riding is easy-breezy. Perfect for everyday life, it's truly a city bike you can rely on. Interested in learning more, or want to test ride the Bristol? Book a city bike sale consultation here.