Remember what it felt like to ride a bike as a kid? You probably felt the joy of balance and momentum - of your own propulsion! - and the sense of adventure and independence that you and this machine could unfold. OK, but we aren't selling a kids bike here. The Ballooner D8 is an engineers delight; a bike that promises plush comfort, versatility and a joyful accelerative kick. It could be your fair-weather commuter, it could be the perfect afternoon. You and that first pleasure of riding a bicycle: it's time to meet again.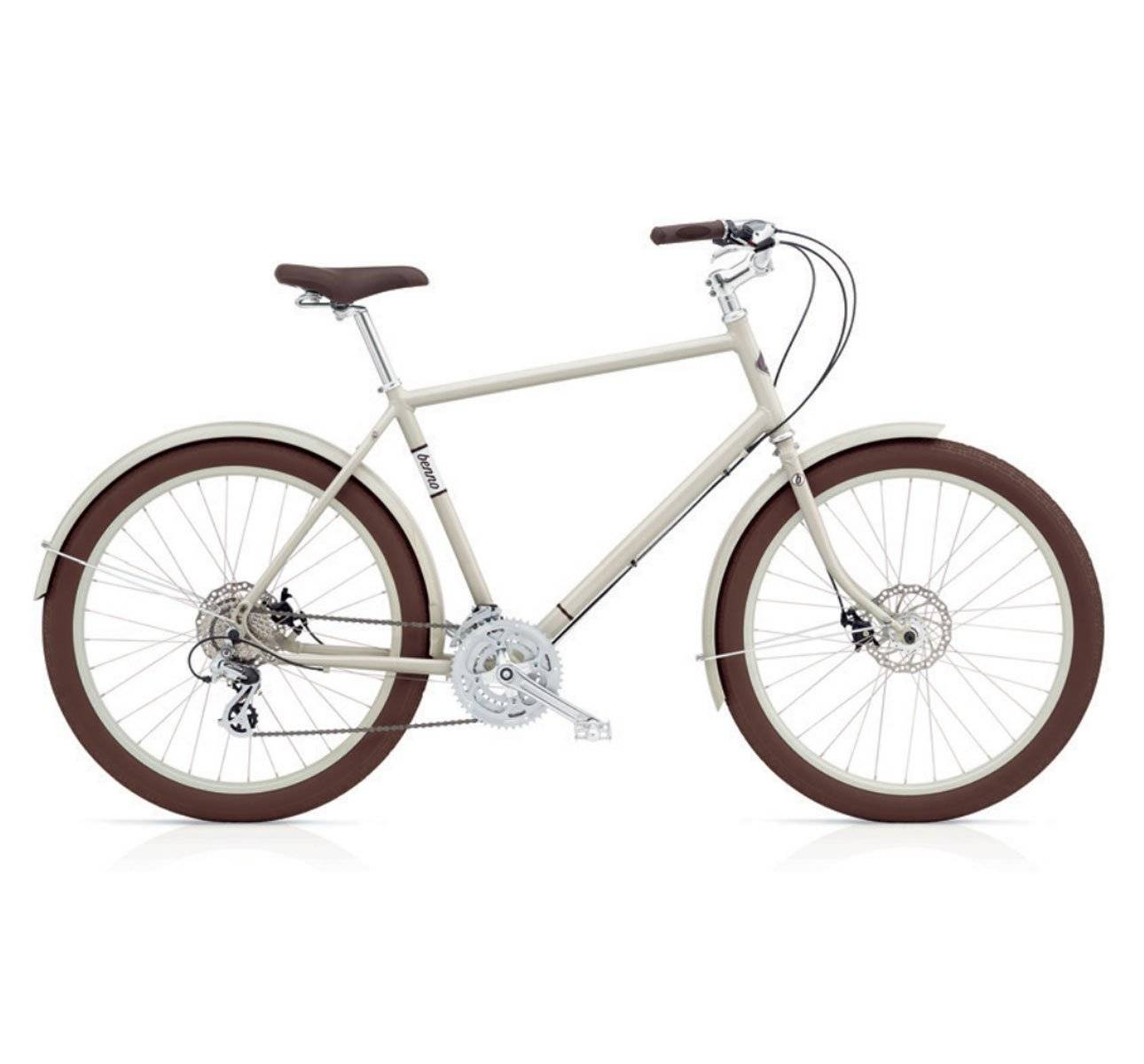 The bicycle tire is truly an amazing invention. It is filled with air because air pressure can provide a balance of comfort and efficiency. Most bikes use narrow tires for speed. But, how many bikes sacrifice comfort for speed? The Ballooner isn't a fast bike, but it definitely isn't slow either. Instead, it takes efficiency seriously. Efficiency isn't out to win races, it's more a state of whimsy and fun, it's a balanced ratio of pedalling and pleasure. The Ballooner also takes comfort seriously, borrowing the upright position of European bicycles with fearless tires that can jump onto gravel at a moments notice. The ride is plush, but efficient. It may not win races, but it will win the perfect summer afternoon.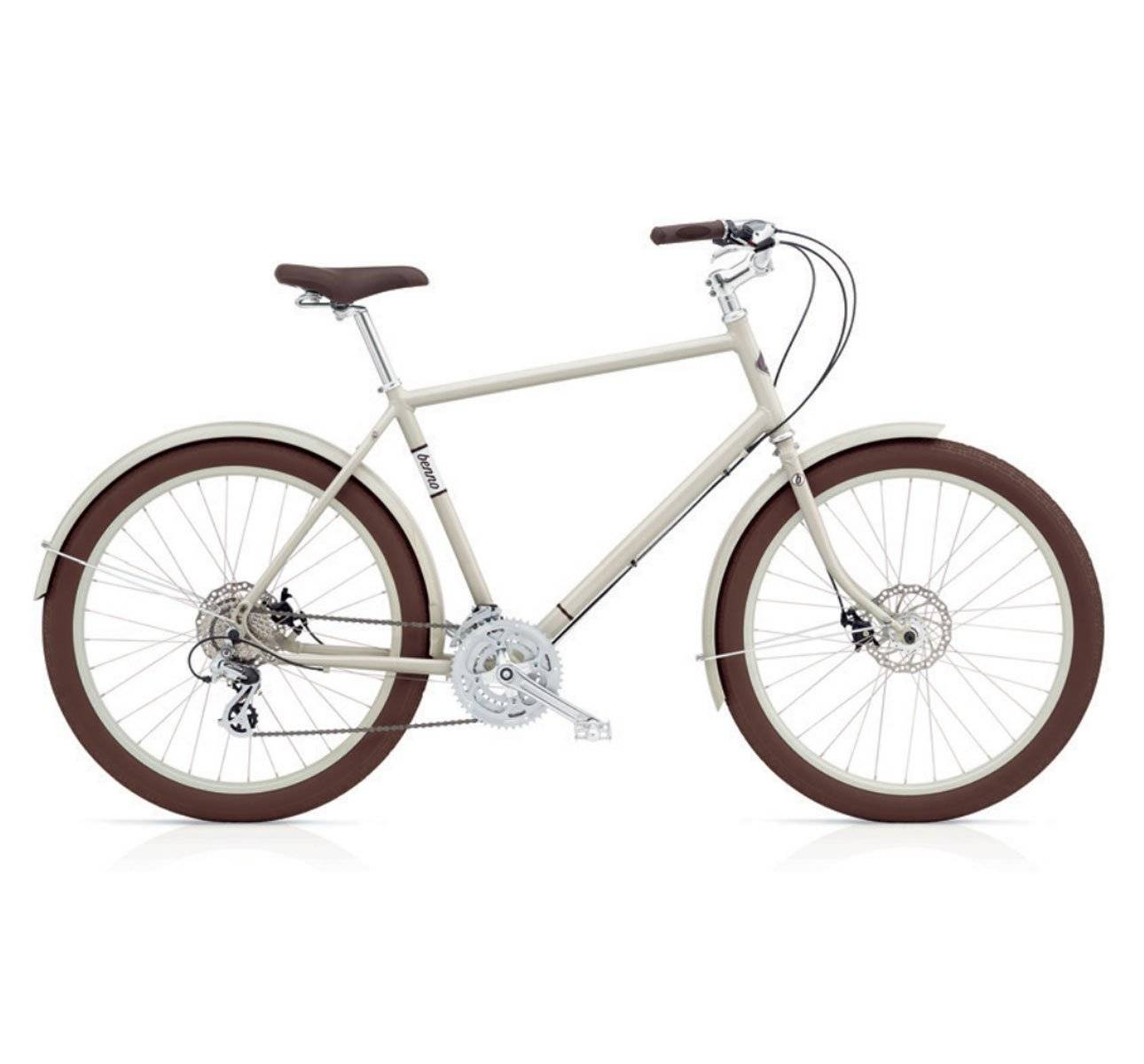 Let's see what makes this bike so special!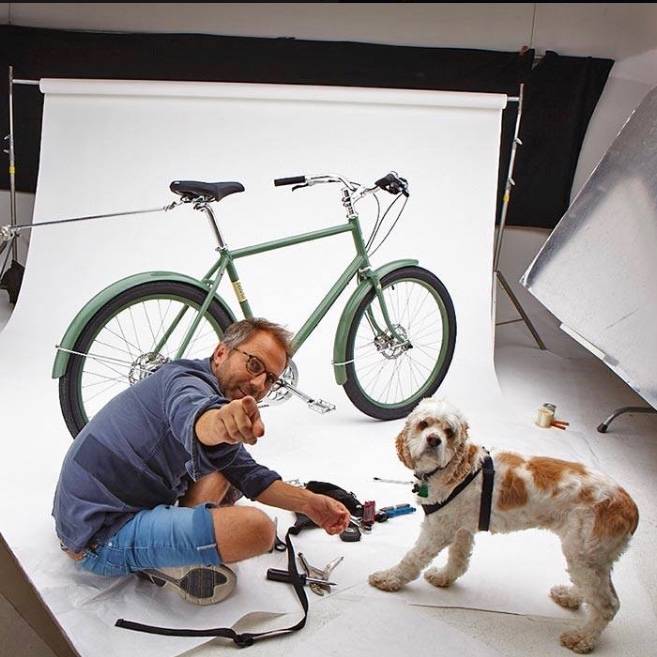 It's not often an engineer with the caliber of Benno Baenziger approaches the 'everyday bicycle' as his muse - most bicycle engineers are engaged in Tour De France bikes or adrenaline Mountain machines. But Benno is a cool guy. Originally from Germany, he knows the pleasure of riding a bike the way a German couple might go for a ride to talk about the day, or the way you might go out for a pedal to clear your mind. That means designing bikes that are engineered to feel smooth, plush, pleasurable, and still very quick on their feet (or wheels!).  
In a world of bikes where fun is always serious fun, the Benno bikes take engineering seriously so you can enjoy fun in its most simple and pure state. That's what riding is all about!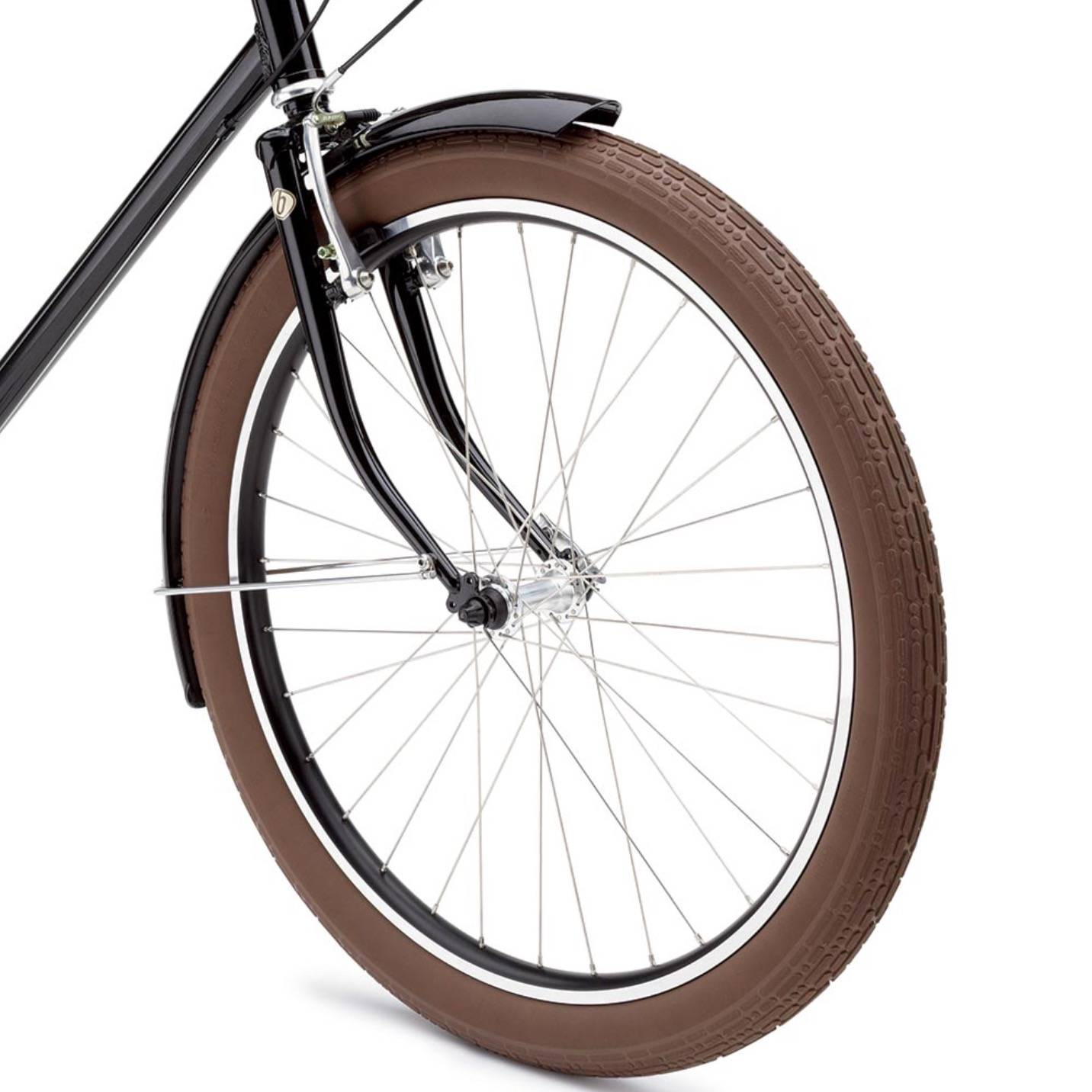 The Pneumatic Tire has come a long long way.

Only about four years ago, if you bought a bike with a wide tire it was guaranteed slow. Why? Because the added width created drag, but even more-so, the high air volume and low air pressure meant the ride was squishy and spongy. No longer!
The perfect tire would offer a good footprint for stability and higher pressure for efficiency. Thankfully, this tire has arrived! Today's wide tires inflate to a comfortable and quick 60PSI and offer a wide footprint that is courageous over streetcar tracks, and can also hop between gravel or concrete whenever your heart desires!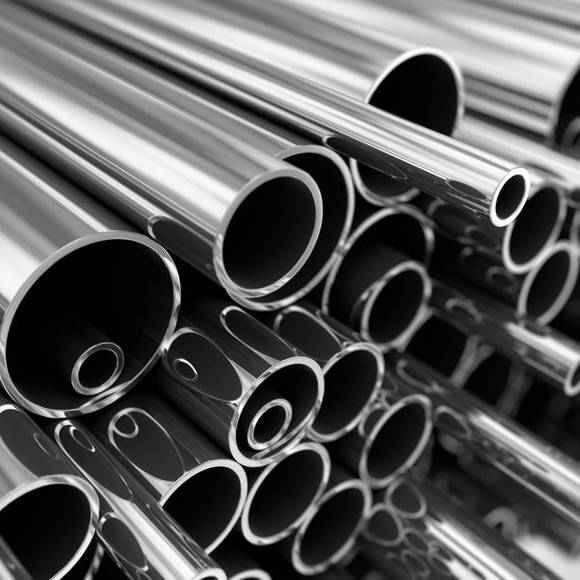 Because the Ballooner is made of aluminum it is very, very light and easy to ride longer distances or up hills.
But, isn't aluminum often considered to be a harsher ride? It's true. Aluminum does deliver a lot more road vibration up the frame and into the rider. But here again, the Ballooner tires come to the rescue! They soak up a ton of vibration while still remaining quick.
But, there's more going on with the Ballooner than just frame materials. A good bike is always about math. How do the various angles and lengths contribute to a great ride? The Ballooner sits like a Dutch bike but climbs like a mountain goat. It cruises like a luxury car but has the agility of a sports car. It sits safely above traffic yet has a balanced low centre of gravity.
Materials + math! Who knew a bike could be so serious and so fun?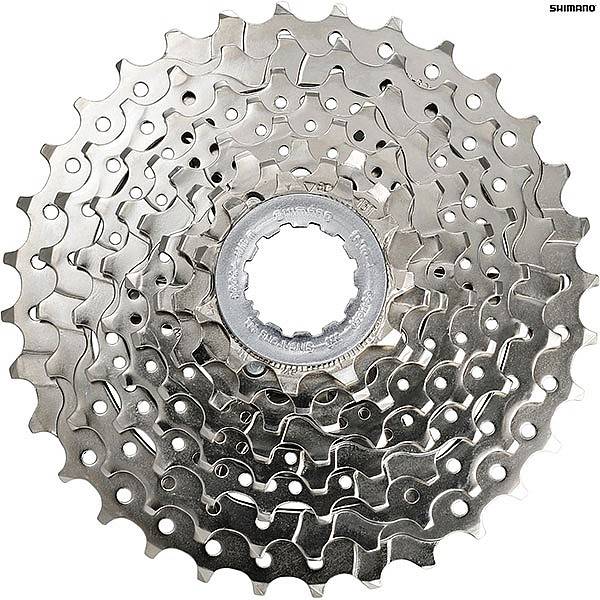 Ready for the perfect afternoon? Hop on your bike and start exploring!
Have you stumbled on a steep hill? The 3x8 drivetrain can climb it easily. Has the wind shifted just enough to shift a cog or two? There are plenty of gears to find one that feels just right.
Whether up or down or whatever way the wind, the Ballooner D24 has a wide range of gears to ensure you can find your way to adventure and find your way home. With it's eight speeds and three settings (low, medium, high) you can always find the right gear to match your pedalling rhythm.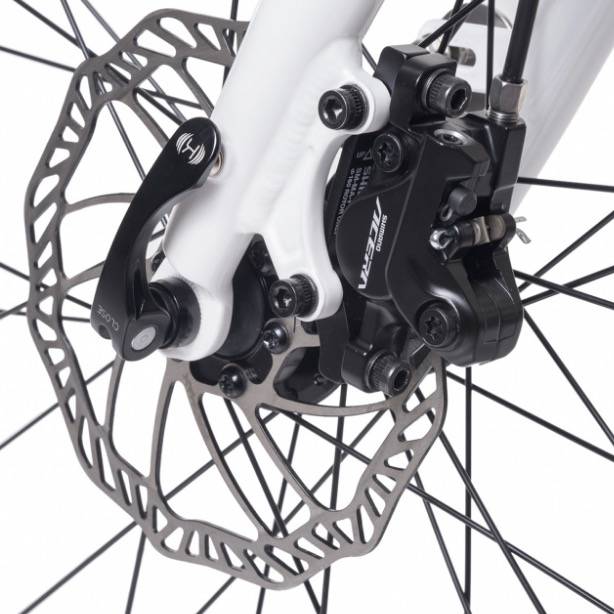 Why disc brakes on a Ballooner?
Disc brakes are often seen on mountain bikes, where the rider has to stop suddenly to avoid injury. But, the same is true in the city, perhaps even more-so.
Riding in the rain? Disc brakes don't use the rim as a braking surface and thus maintain consistent control in all-weather.
Riding in the city? Disc brakes are more powerful than rim brakes, because you never know when you might be cut off, or need to slow or stop quickly.
Like an added bonus? They're lower maintenance too!
---
---
BALLOONER D24 VS BALLOONER D27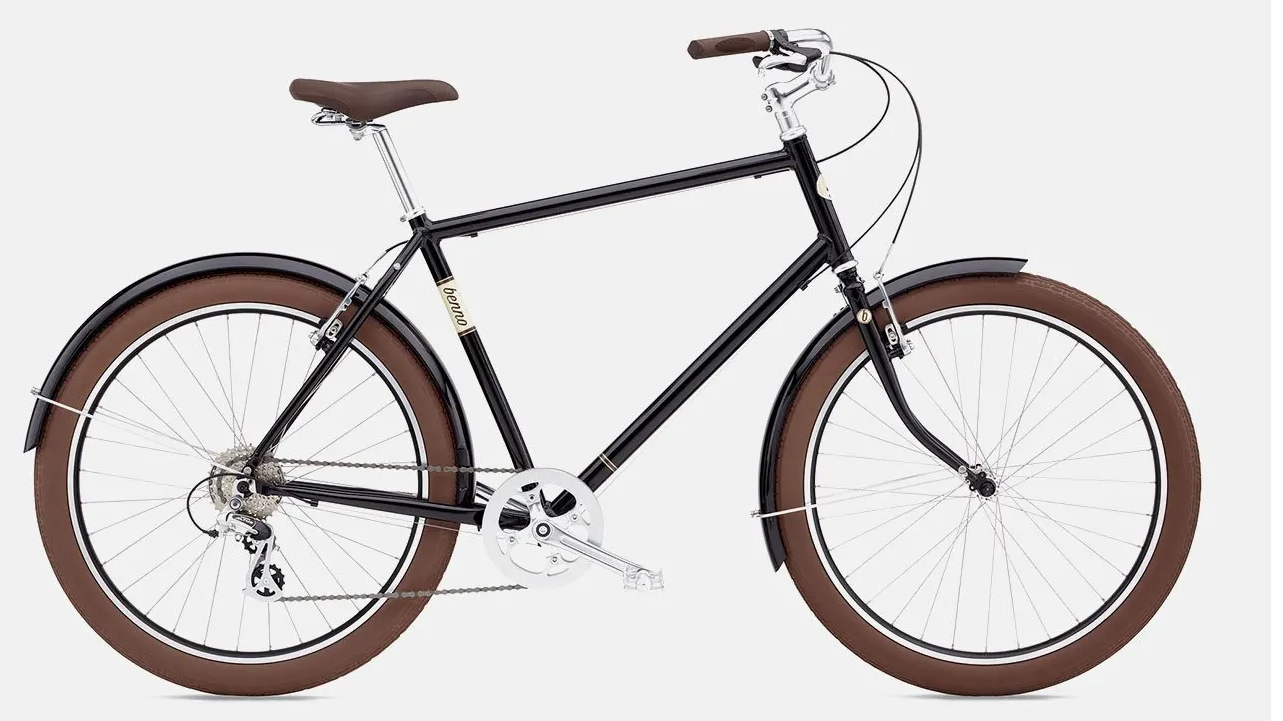 HOW ARE THEY DIFFERENT?
3x8 Shimano Acera drivetrain, great quality but shifting can feel a bit 'thunky'
14-32 Tooth Freehweel has great climbing range but slower on the speed side
Mechanical disc brakes are powerful but tend to feel a bit "crunchy" in the lever and can fade in intense braking situations
On first glance the difference between the Ballooner D24 and D27 may not look like much. However, one ride will ensure you feel the difference! The D27 has smooth and powerful hydraulic disc brakes and a lot more zip in the gear range.
HOW ARE THEY SIMILAR?
Lightweight aluminum frame designed for max comfort and efficiency
Wide high-pressure tires that feel plush and roll efficiently
Comfortable seats and grips
Comes equipped with fenders and kickstand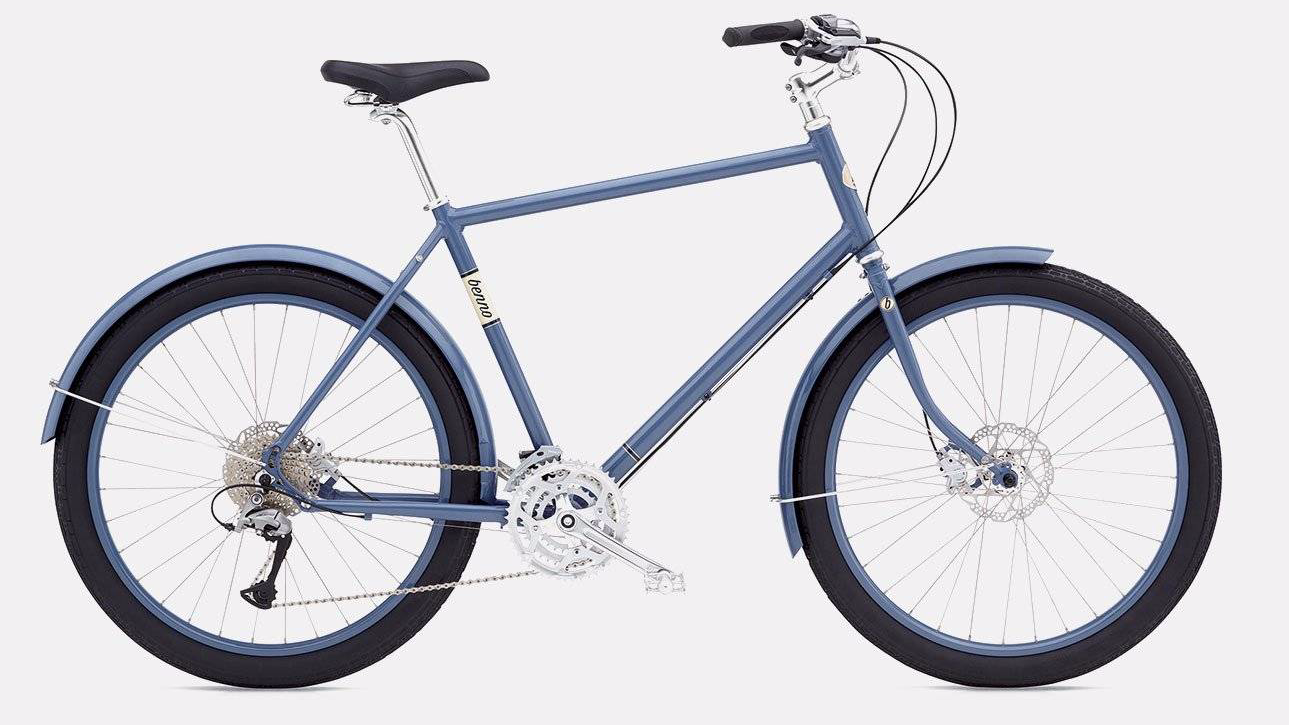 HOW ARE THEY DIFFERENT?
3x9 Shimano Alivio drivetrain is great quality and shifts smooth and quiet
11-32 Tooth Cassette offers about 15% more range on the speedy side
Hydraulic disc brakes feel intuitive and smooth and offer unlimited power for total safety
---
ACCESSORIES WE HIGHLY RECOMMEND

Your Ballooner is ready for the streets but make sure to protect it and yourself! Here is a list of accessories we recommend for the Ballooner, whether a good lock and antitheft wheel skewers, to fashionable bolt-on lights that are bright and hard to steal.
---
Why do we love the Ballooner? Because it makes cycling pleasurable again!
It's a great quality bike that takes comfort and efficiency seriously
It's wide tires are at once plush but also quick on their feet
It's wide tires can also jump between gravel and concrete on a whim!
It's wide tires also feel secure and safe in potholed city streets
It's wide-range 3x8 drivetrain means there's no place you can't go!
It's one fine looking machine!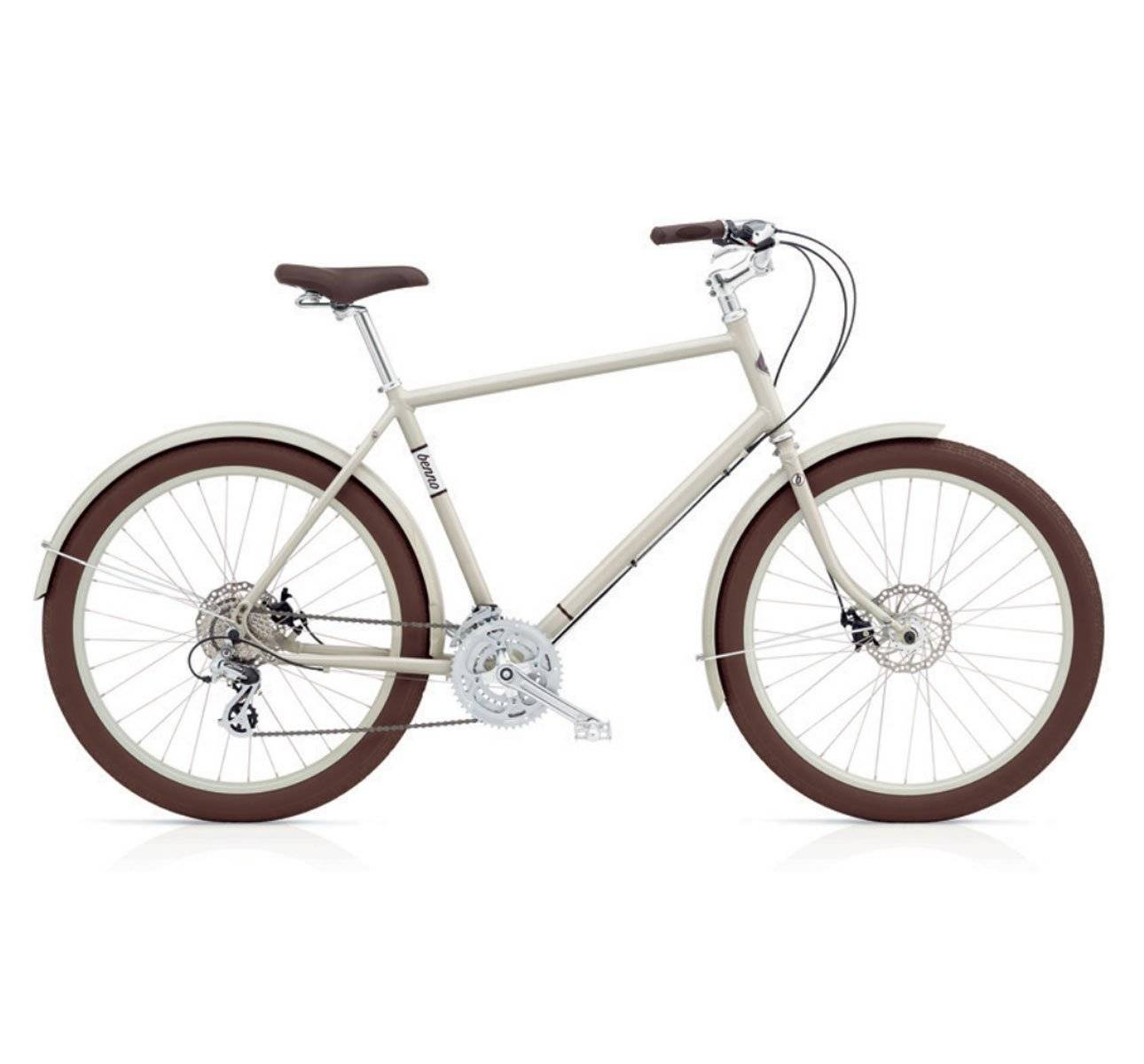 "Curbside has become rather famous for its fashionable no-nonsense city bikes, but we recognize that many of our customers want that wonderful upright feel without needing all sorts of serious commuting hardware. While Benno could be the perfect fair-weather commuter it's also a bike that puts a smile on our face and is a pure joy to ride"
---
Benno Bikes is the lovechild of Benno Baenziger, a Berlin-born bicycle designer who dreamed of living in San Diego with a surfboard under his feet. Perhaps there's a aesthetic connection between the pleasure of California surf culture and Germany's bike culture. As importers of German bikes we are no strangers to watching couples ride on bike paths, talking and joking and having a good ride. This is quite different from the North American bike industry which seems to revolve around solo conquest, whether winning races, riding a difficult trail, or achieving your personal best. There's nothing wrong with that, but there is a moment where riding a bike is like surfing a wave; a sheer pleasure, something mystical, something to do with balance and movement. Like ourselves here at Curbside, Benno is another voice in the market reminding the industry that cycling is for everyone, and that cycling is fun. His bikes may have aesthetic resonances of surf culture but underneath they are practical machines with a very German commitment to engineering. They are great fair-weather commuters, or, of course, they are a terrific way to meet up with a friend and catch up on the week ahead or behind. That's what cycling is all about!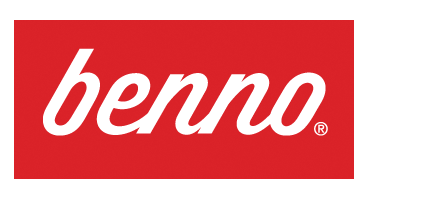 ---