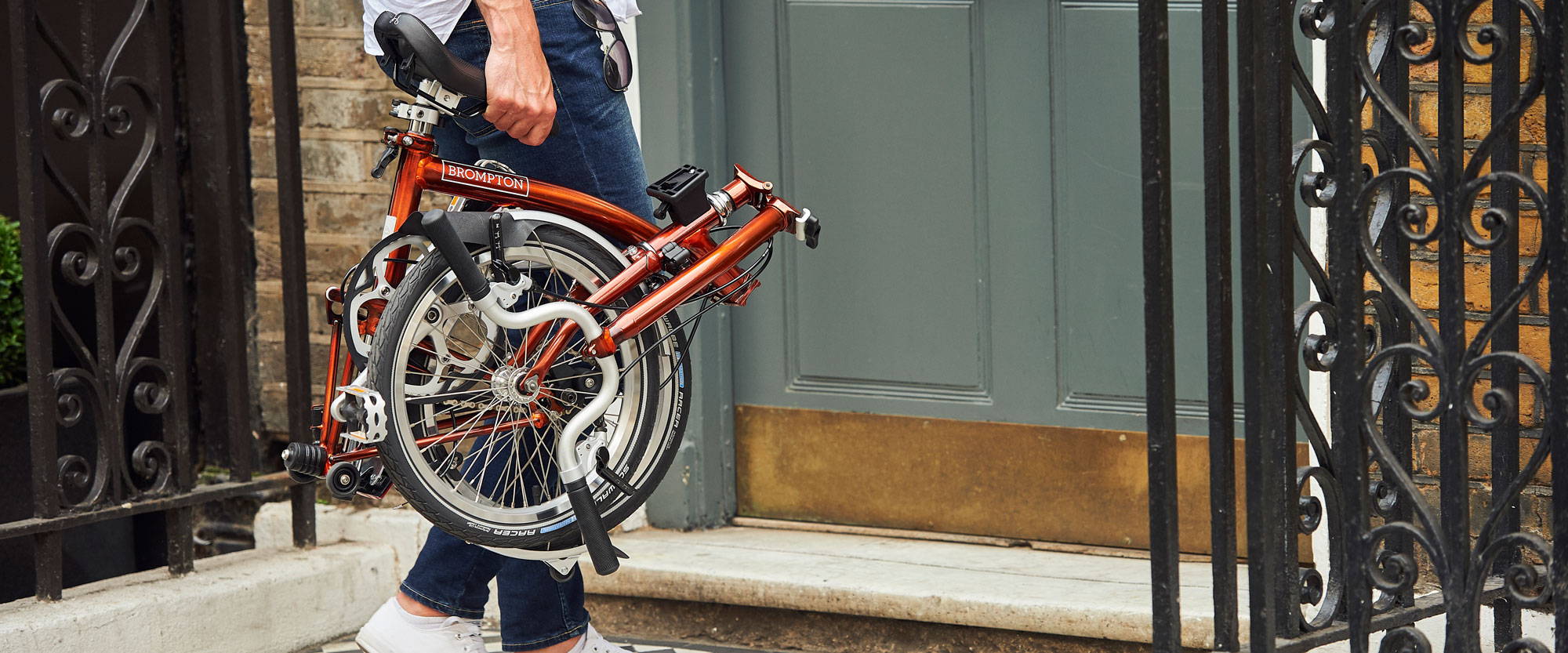 No other bike folds smaller than a Brompton

Masterfully engineered and meticulously crafted in the UK

Strong brass welds for a straighter frame and fold
Five fast and easy steps. Fast to learn, faster to fold.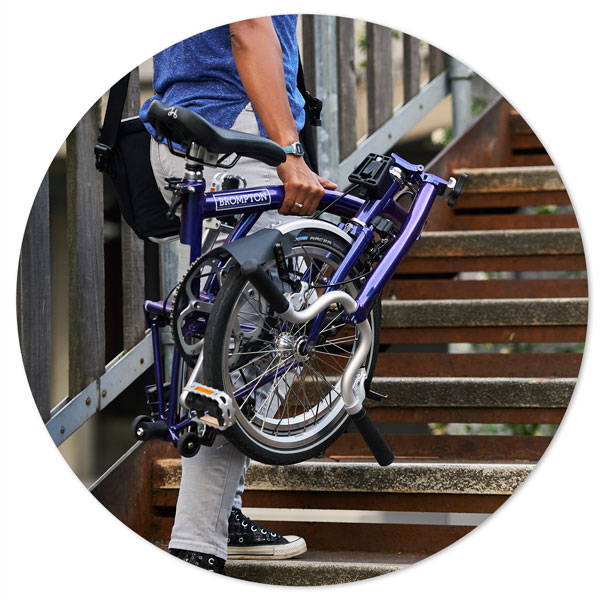 LIGHT-WEIGHT, LAST MILE SOLUTION
A Brompton conncts home, work and train station with maximum, cost-effective ease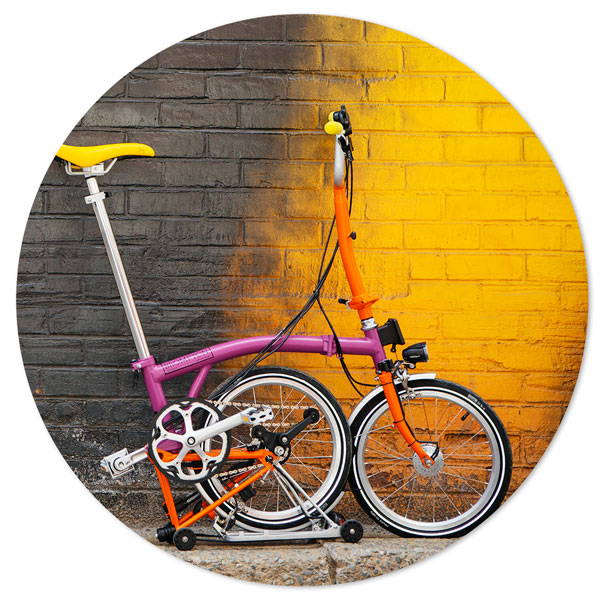 Flick up the frame for quick stops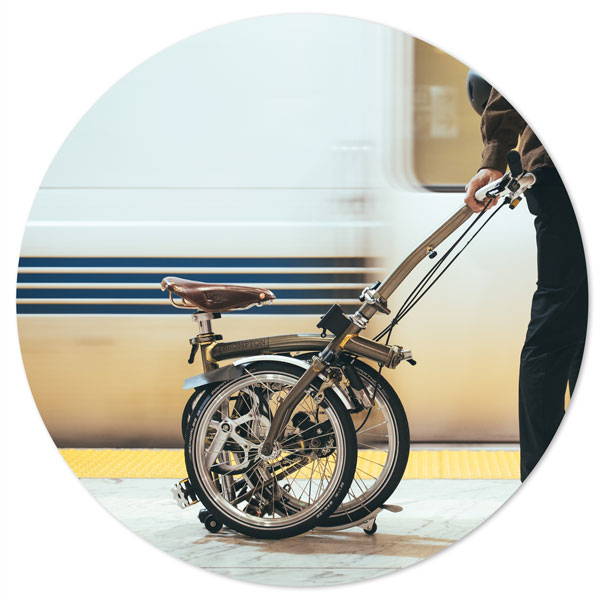 Add a bag or basket, and your Brompton becomes a shopping cart!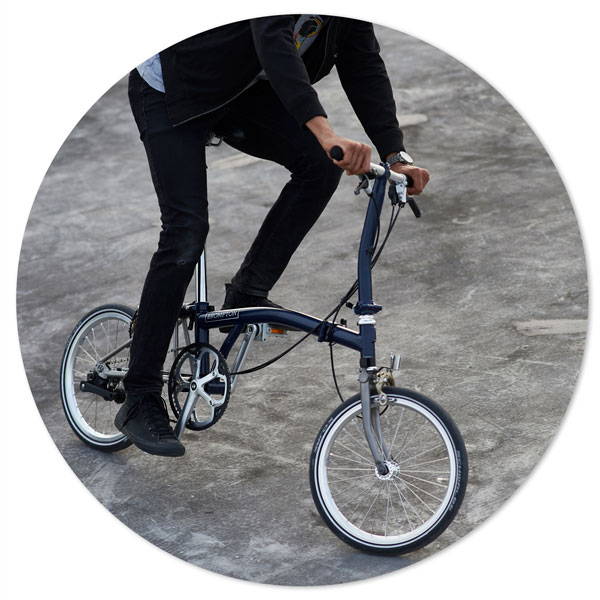 Long wheelbase feels stable like a regular bike while small wheels provide amazing acceleration and cornering
Choose from four different handlebar types and optional seatpost lengths to cuztomize your fit. Adjust the seat fore and aft with the (included) Brompton Pentaclip, which provides over six inches of cockpit adjustability to accommodate every rider.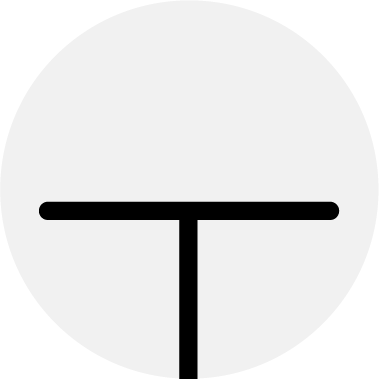 The S-type bar is the sportiest ride. Best suited for taller riders who are looking for a speedy riding position, or a shorter rider looking for a moderate riding position.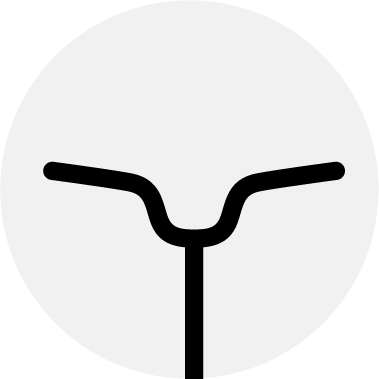 The M-type bar is the most popular handlebar! The perfect middle position between sporty and comfy. Great for riders of all heights and skill levels.
The P-type bar offers its riders the option of multiple riding positions. Looking to tour or wanting to do longer rides? Then you'll love the P-type bar!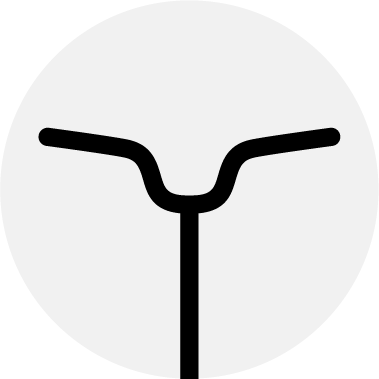 The H-type bar is Brompton's most upright ride. Ideal for average to tall riders. Sit upright and cruise the city
in style!
Beautiful chip-resistant powdercoats with rust-resistant undercoats in 11 colours.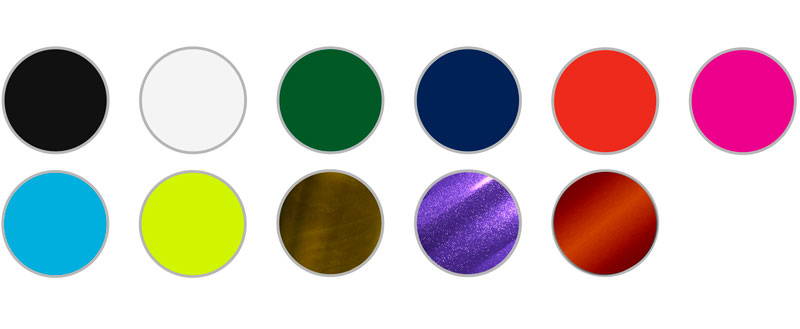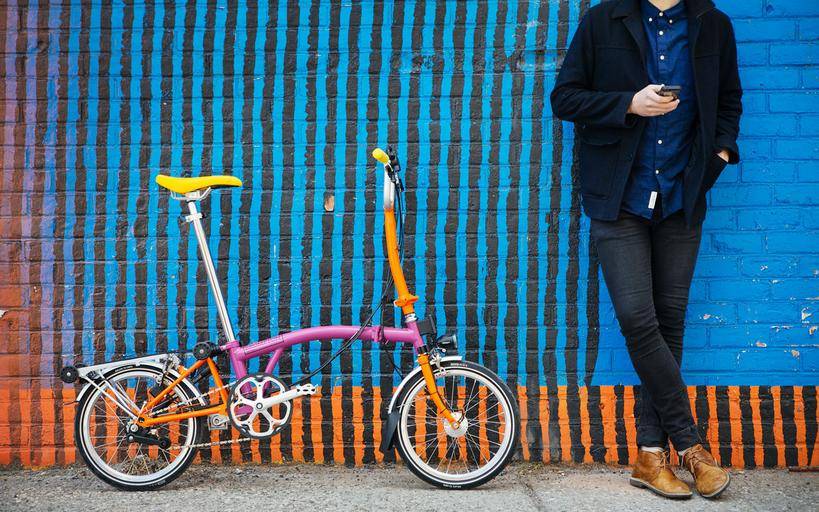 To understand why a Brompton is best is to understand the history of Brompton - which in many ways is the history of the folding bike. And, the story of the folding bike really begins and ends with Brompton.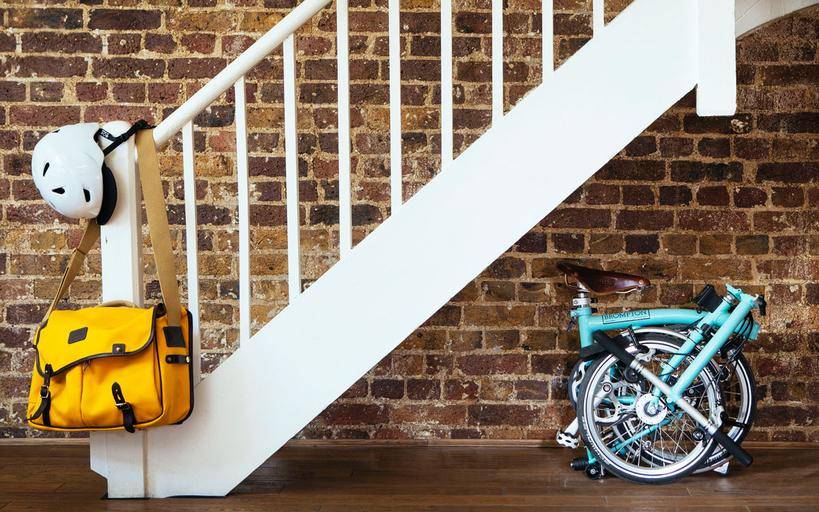 Are you thinking of buying a Brompton or custom Brompton? We're here to help! As Canada's first (and largest) Brompton dealer we've been getting people on Bromptons for over a decade
As the oldest and largest Brompton retailer in Canada we've learned what our customers want and need from their Brompton. This set of needs is represented with our own Curbside Brompton.