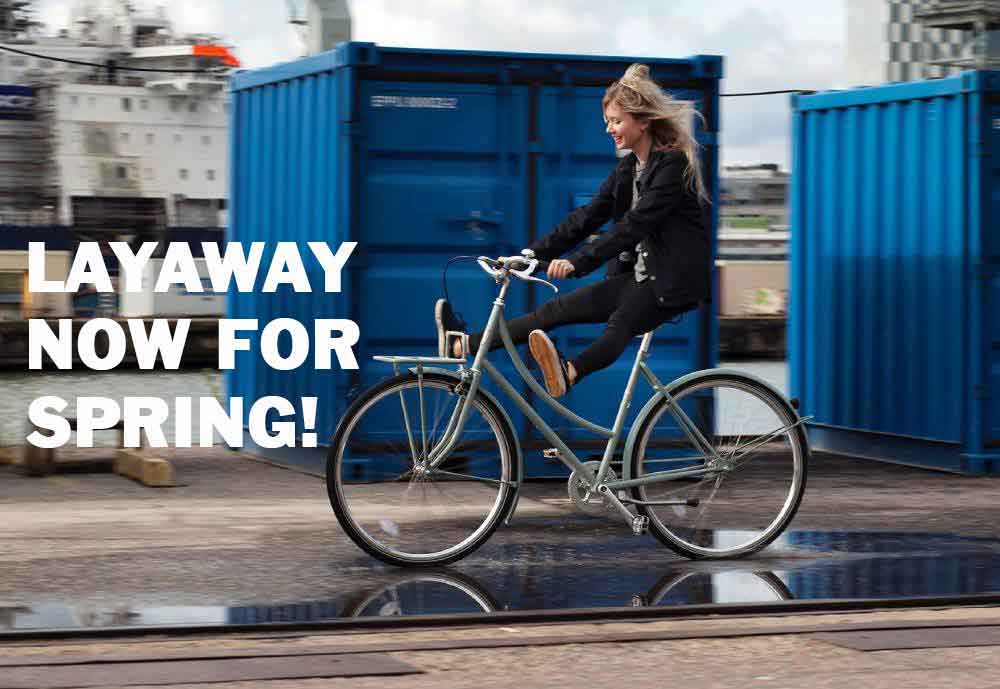 Out there is a bike supply crisis, but we have bikes in stock!

Pay a small deposit and secure the bike of your dreams!

While the supply crisis deepens, you're out riding your new bike!
Why? Part of it's a little timing, another part is a little luck... But the real difference is that Curbside is a little different!! Unlike most bike stores in North America - who depend solely on Asian supply chains - the bikes we import are made in Europe and have not suffered the same severity of disruptions. The other reason? Bikes that were supposed to arrive last Spring have finally arrived now! Want a bike for Spring? Either pre-order now or layaway one of the bikes we have in stock. But, do it now! Yes, now!
Interested? Book a Sales Appointment!
---
Want the best advice on a new bike? Let us connect you to an expert! Whether it's a remote sales appointment (by phone or video-conference) or an in-store sales appointment, we can't wait to connect you to your dream bike!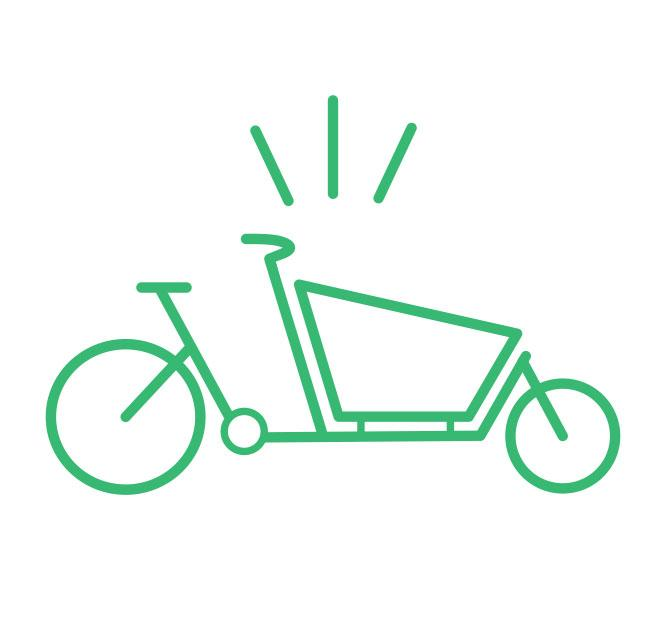 Bad. Like, really bad. Word on the street is that most bike stores won't get their first deliveries until July. Yes, July! For the bikes we import, it really all depends. What we've observed is that the supply issues that began last year are intensifying now - and the picture ain't pretty. We've made it our mission to make our vendors ETA's as visible as possible and you can all the bikes incoming, sold, and available here. Want to know more about pre-ordering a 2022 bike? Visit our Pre-order page for more info.
Bikes must be picked up by April 1st. No later!
We will contact you for your specific estimated pick up date.
If you need accessories, we need to know in advance so that they are pre-installed.
Recommended accessories for your bike can be found at our Pre-order Accessory Portal
Once accessories are installed bike is not refundable.
Only one bike per person please.
Once deposit or payment is made on a layaway, price is guaranteed on bikes in stock!
Canada only