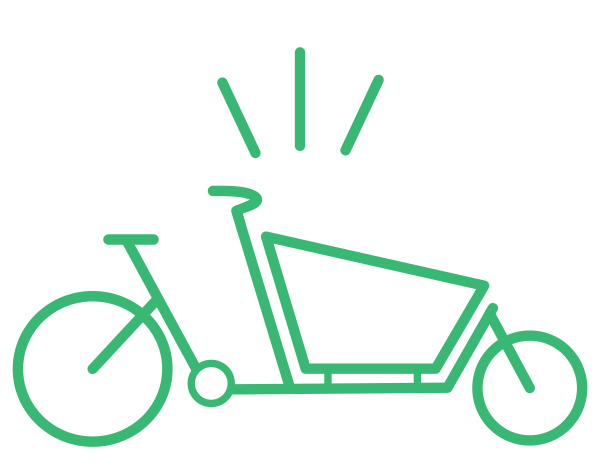 Find your dream bike and place a 100% refundable deposit.
Check the ETA for each bike, but still.... expect delays.
We'll email you updates as your bikes journeys to Toronto.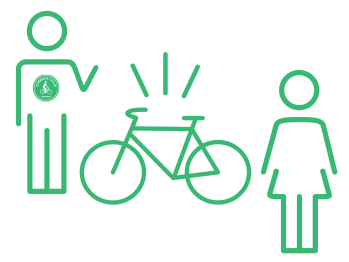 Pickup or we'll deliver your bike (across North America).
"Throughout the pandemic, Canada's bicycle industry has struggled under the weight of both the greatest demand and lowest supply it has ever seen, according to local bike store operators who say it may take another year or more to fully restock their inventories."
March 23, 2021

---
As cities become more bike friendly, bicycle sales have been increasing each year. Covid tipped this over the edge, with some companies reporting a 500% increase. Production simply can't keep up.
Global Container Shortage
---
Bikes are shipped in containers, but containers have been in short supply. Add to this a shortage in available ocean vessels and it's been a perfect storm.
---
Covid isn't over yet. Outbreaks in the Shimano factory and Ningbo-Zhoushan (the world's third largest port) added big delays in 2021 and we can expect more in 2022. Add other disruptions like raw material shortages, silly Suez Canal blockages, Port of Montreal Port Strikes, and some Godzilla force majeure. We live in crazy times.
It's easy!
Each bike has an ETA that is linked directly to our Purchase Orders.
Got your eye on multiple models? Visit our live spreadsheet to see ETA's for every bike!
(Note: the "E" in ETA needs to be taken seriously - it's our best estimate!)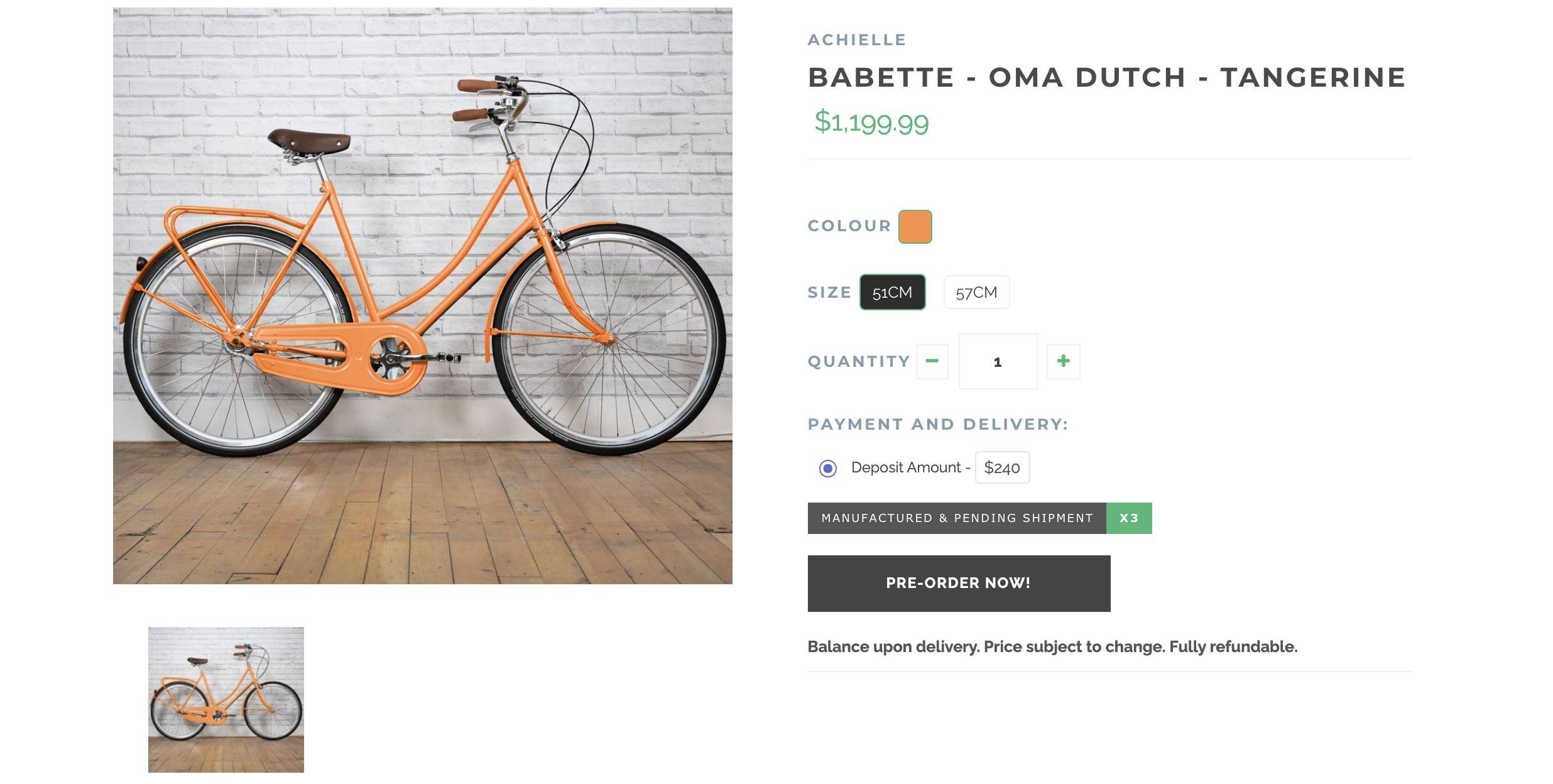 ---
We are so sorry, but the price of your bike is subject to change!! Unfortunately, our vendors cannot control the constant pricing fluxes due to raw material shortages, shipping problems and general mayhem. By placing a deposit you do not hold published prices. You can always exercise your right to a refund if new pricing is found unacceptable.
We'll Keep You In The Loop!
---
You'll be getting updates throughout the process!
BUT!!!!
Make sure to click "Keep me up to date on news and offers" when checking out. (Yes, you'll get some promo emails too, but we're easy on the inbox). Rollover the image to your right to find the checkbox that you'll see on checkout.
The first update you'll get is a link to the Where's My Bike page. This is where you can go to check updates, since ETA's are often a moving target!
We'll continue to provide updates throughout your bike's journey. From factory, to ocean shipping, to arrival in port (or customs exams), and finally - when your bike is ready to be picked up (or shipped).
On that note, we do ship everywhere! Have you checked our Ride Out Of The Box service?
Need a Bike? Book a Sales Appointment!
---
Want the best advice on a new bike? Let us connect you to an expert! Whether it's a remote sales appointment (by phone or video-conference) or an in-store sales appointment, we can't wait to connect you to your dream bike!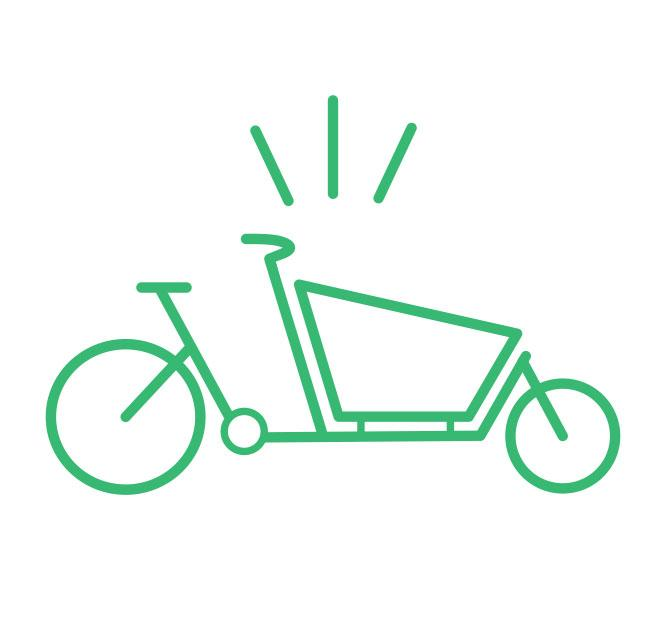 *Click Here For The Small Print
Ok, there has to be small print... here it is.
---
1) The price of your bike is subject to change! Due to constant changes in raw-materials, labour, wild inflation and shipping prices our vendors have been changing prices throughout 2021 and will most likely do this in 2022. That means your final price might be higher than the price you first saw when you placed your order. Your deposit does not hold pricing. If that's not working for you, you can always exercise your refund privileges.
2) Note that the ETA you see for each product runs off of data from our Pre-order Spreadsheet and is updated daily (or, at least we try!). Quantities are not live - but they're pretty close.  
3) The "E" in ETA means "estimated" and that's the best we can give you. As things change, we will continue to update our Where's My Bike page. What we're saying is: expect things to change. Gone are the old days where "estimated" meant "probably, for sure." Nope, "estimated" means "estimated." And in some cases: guesstimated.
4) You can refund your deposit anytime up until the bikes arrival. Once your bike is picked up and paid, our regular refund policy takes action. Want a refund? Email aaron@curbsidecycle.com (Note: once you do a refund we cannot put you back in line if you change your mind)
5) Only one bike per person! In 2021 we had a bunch of people hedging their bets by buying multiple bikes and then cancelling the ones that were due to arrive later. Not cool! The admin work for refunds is certainly a circle in Dante's Hell. Please don't put us there, life is stressful enough!
6) Note that refunds on custom bikes are NOT POSSIBLE! That means: if you ordered a custom Riese & Muller, Achielle, or Brompton (by custom we mean: built just for you and not the standard issue) then this bike is not refundable, sorry.
7) Need accessories for your bike? Our system will not allow you to buy a Pre-order item and something in stock. If you selected a pre-order item, it will take you immediately to the checkout page (where you can also choose your shipping method). See below for more info on accessories!
8) We will contact you after you place your pre-order for any accessories. Once confirmed, we will gather all accessories in stock and bag them and tag them with your name. When the pre-order bike arrives, we'll put the bike together and add all the accessories at the same time. And, you can pay for the accessories when you pay off the final balance. Bam!
9) We'll try and contact you within 48 hours of placing your pre-order. But, because demand is high, we might take a bit longer. You are always welcome to ping us at info@curbsidecycle.com
10) If the final Payment is not made within 60 days of the bike getting delivered to Curbside the bike will be forfeit and re-sold. Deposits paid online will be refunded after 60 days. Deposits made in store must be refunded in-store. If after this time you still want a bike then you will rejoin the bottom of the queue.