The Nevo:
Ride past the crowd with style.
Known for its unique step-thru design, integrated battery and powerful motor, the Nevo is a titan of the road.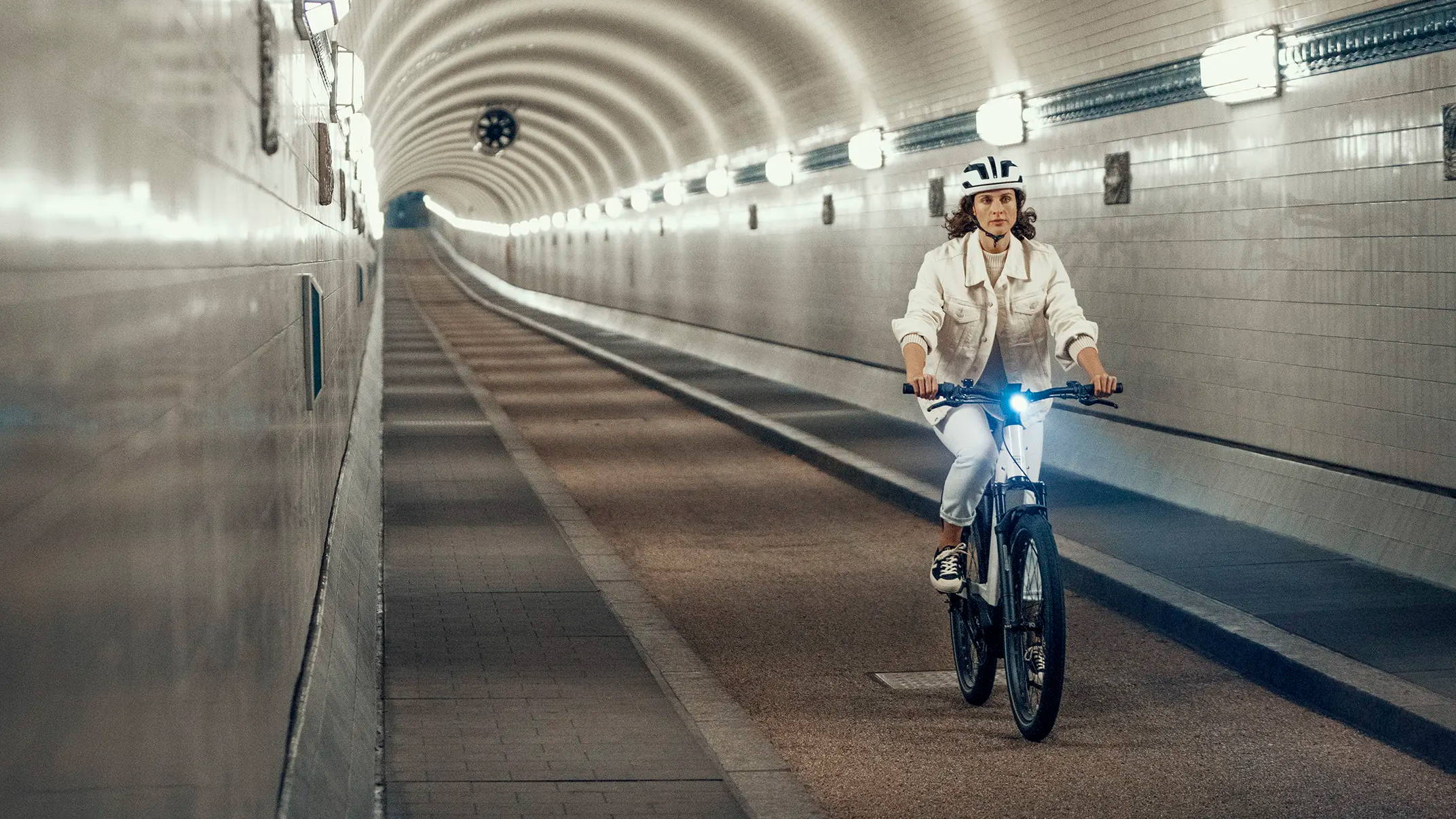 ---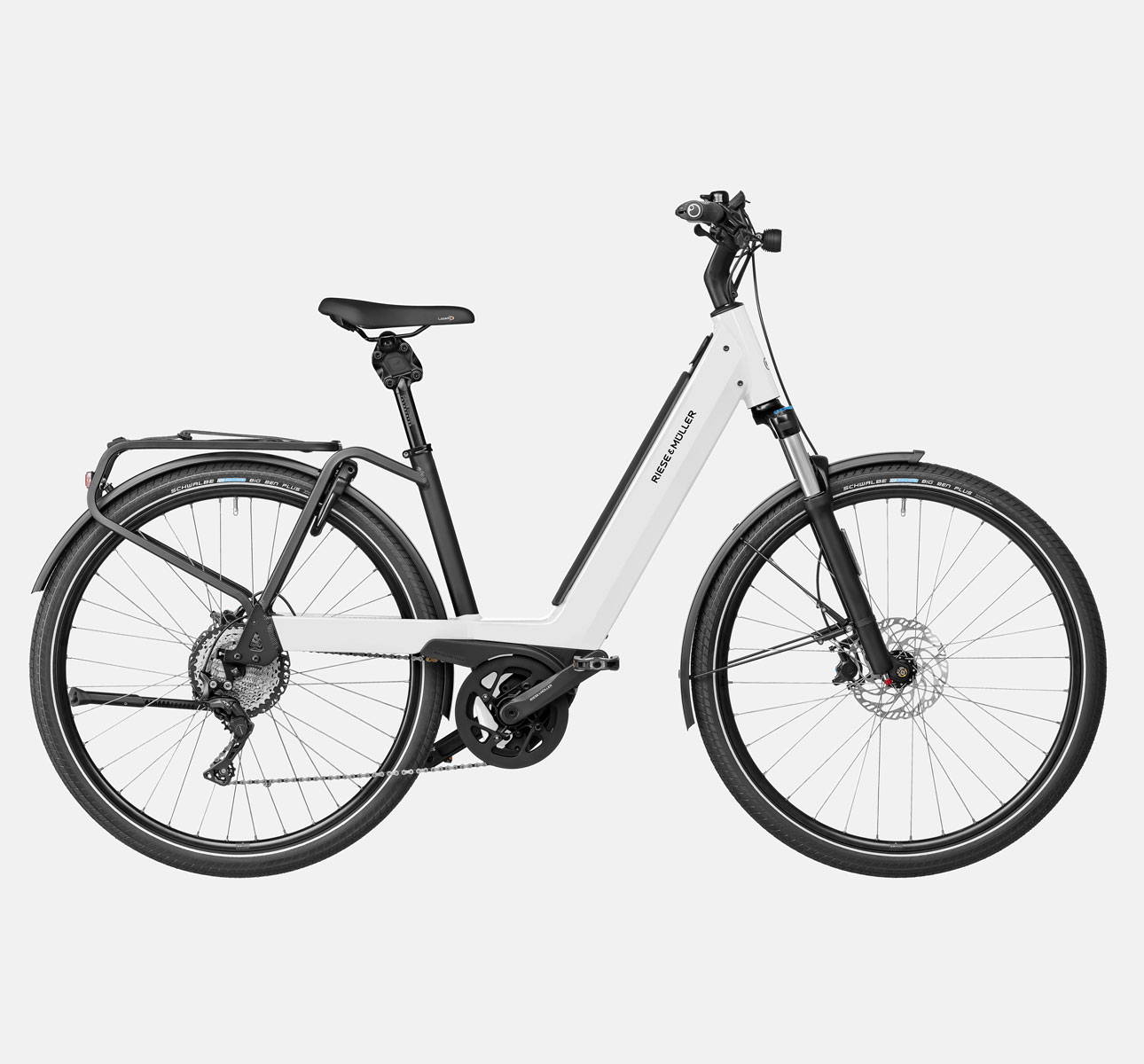 Nevo GT Touring / Pure White / 47 cm / Optional Equipment: Heavy Duty Package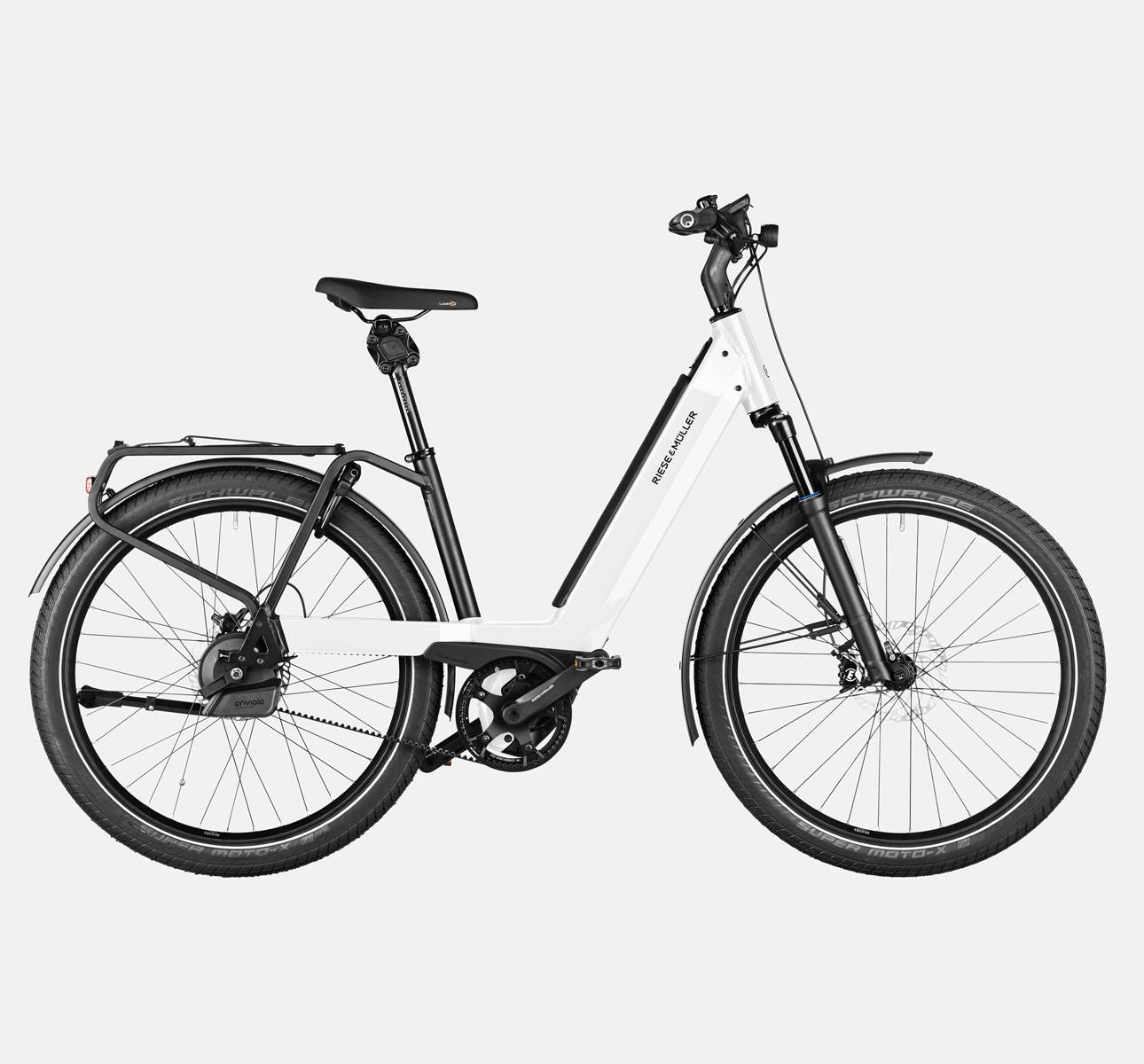 Nevo GT Automatic / Pure White / 47 cm / Optional Equipment: Heavy Duty Package
Nevo GT Vario / Dynamic Red Metallic / 47 cm / Optional Equipment: Heavy Duty Package
Nevo GT Rohloff / Lunar Grey Metallic / 43 cm / Optional Equipment: GX Option, Kiox, DualBattery 1125, Front Carrier
---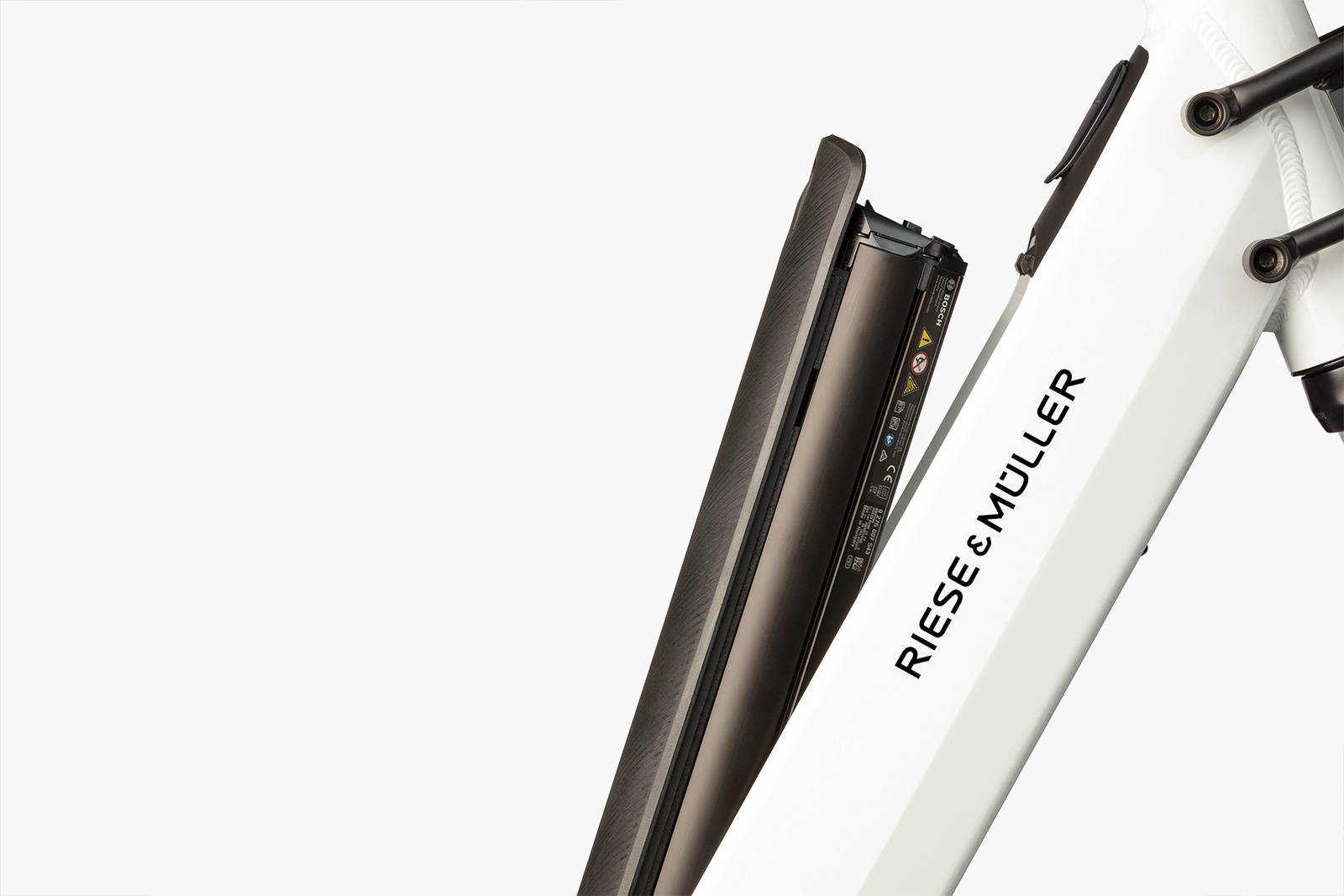 Comfort can be sporty.
Right from the gate, the Nevo gives you an unparalleled riding experience. With its zippy Bosch Performance Line CX motor with 85 Nm of torque, you will experience a sporty acceleration, while the suspension seat post dampens the road bumps. With its deep step thru, you'll be able to hop on and off with ease, even with the DualBattery as the second battery is installed within the rear carrier.
---
Integrated cockpit displays keep you fully informed and focused on the journey.
Whether you choose the Bosch Kiox, Nyon, or SmartphoneHub cockpit displays, you can be certain they'll give you all the information you'd ever want without being overwhelming or difficult to navigate. An angle-adjustable stem lets you adapt the bike to a sportier or more upright position to suit different riding styles. To keep things minimal and simple, opt for the Intuvia display with black-and-white display that's legible even in bright sunlight.
---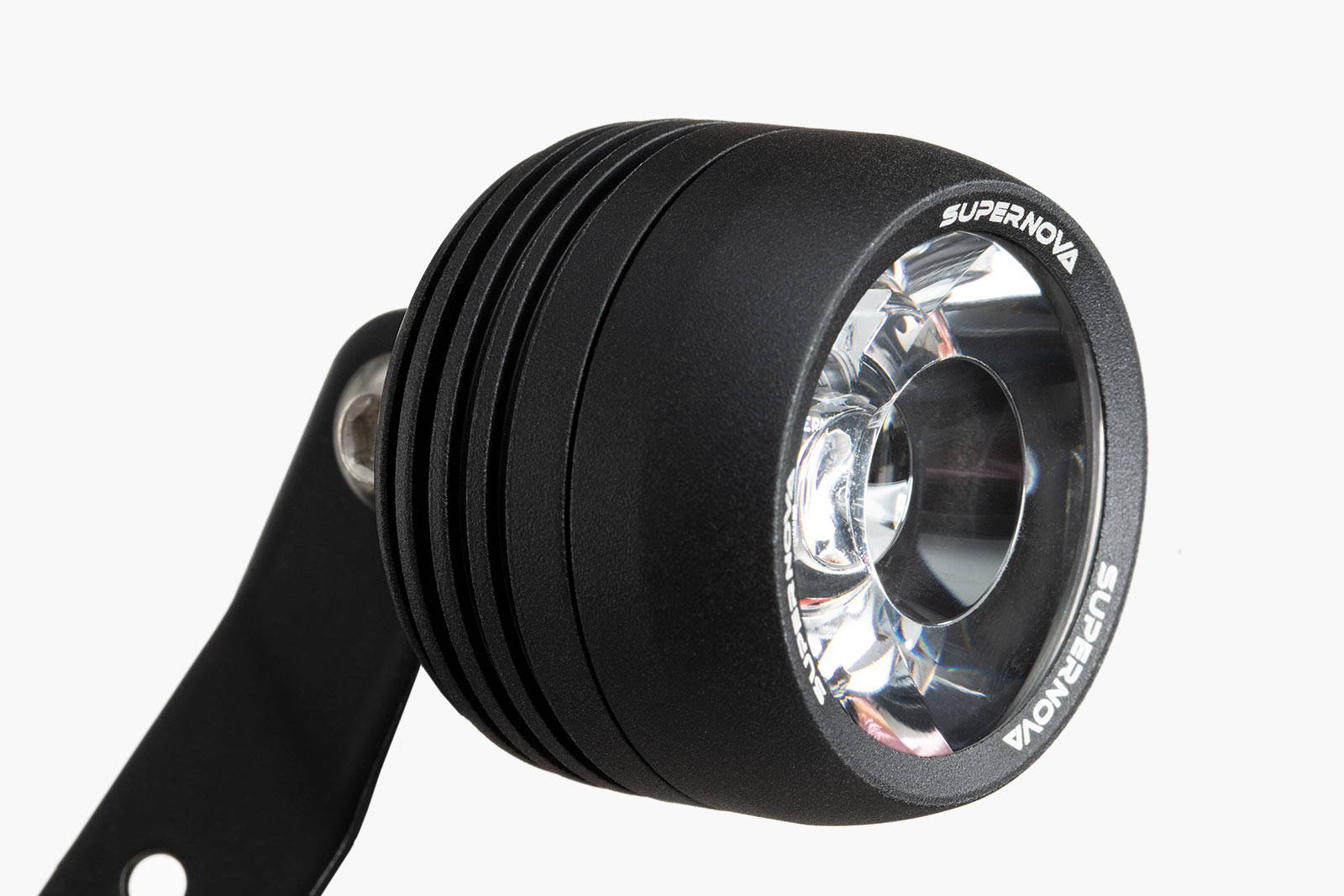 See and be seen.
The powerful Supernova front light will keep your path illuminated and make sure others see you on the road. Even during the day, its daytime running light gives you visibility amongst rush-hour road traffic. The Magura disc brakes are also top notch to provide ultimate stopping power.
---
Custom luggage system and all-terrain carrying capacity.
Your Nevo comes standard with a Rear Carrier that features the MIK system and enables all MIK-compatible baskets and bags to be attached quickly and securely. If you need more space, you can opt for the Front Carrier, or Front Carrier with Bag for waterproof front-bike storage.
For off-road aficionados, the GX Option adds all-terrain tires, wide flat pedals and ergonomic grips with a secondary bar-end position.
If you need your e-bike to carry heavier loads totalling up to 350 lbs (160 kg), the optional Heavy Duty Package is guaranteed to meet your needs.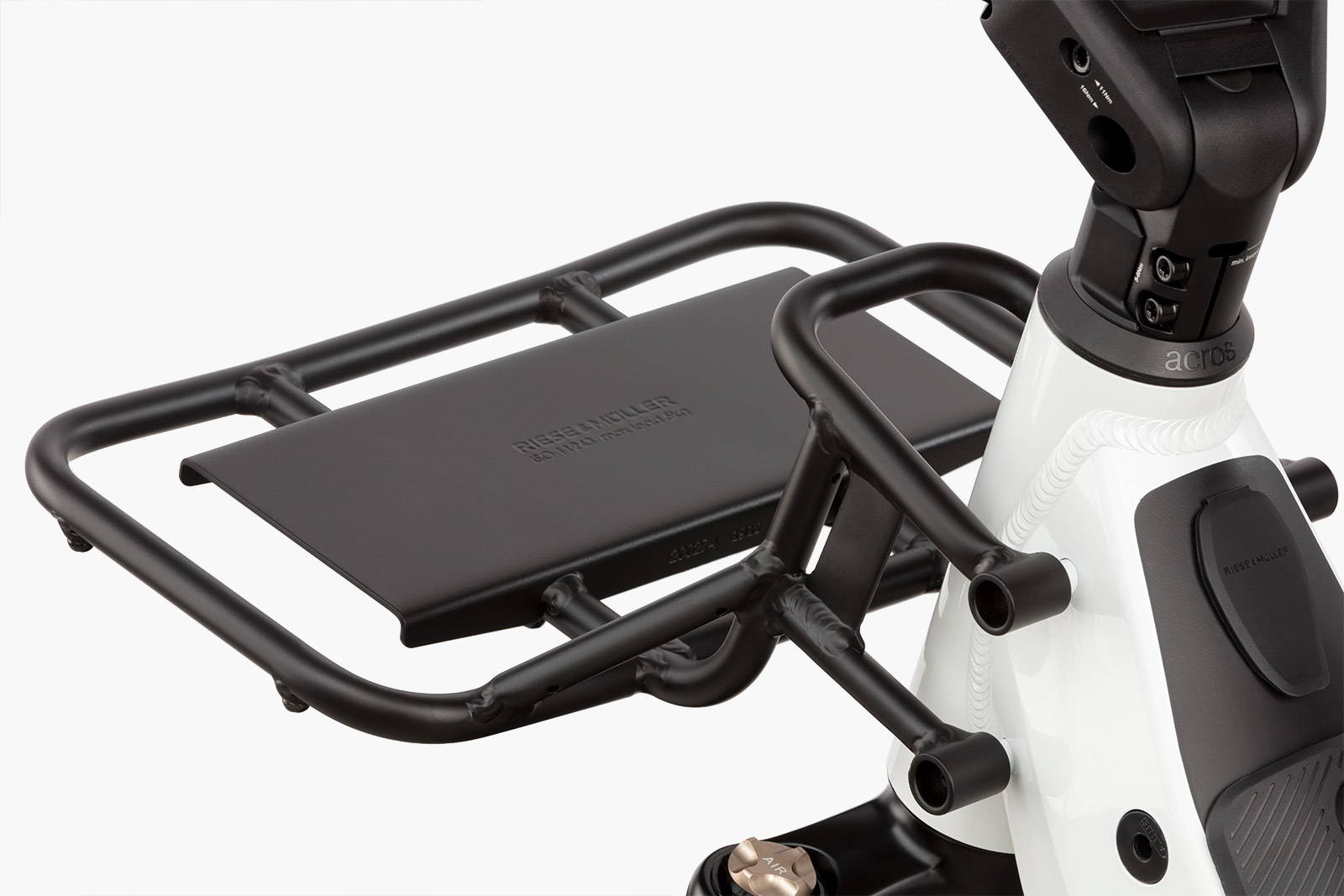 ---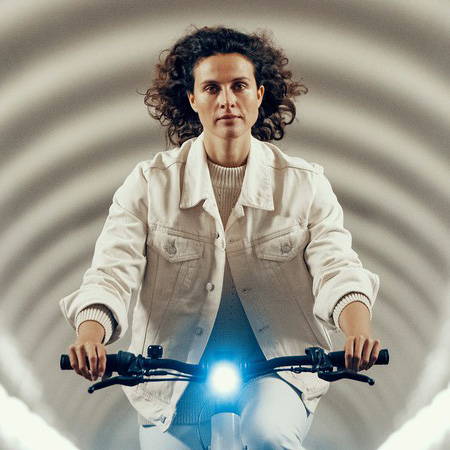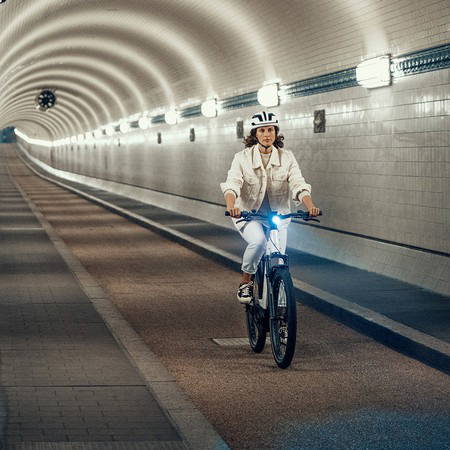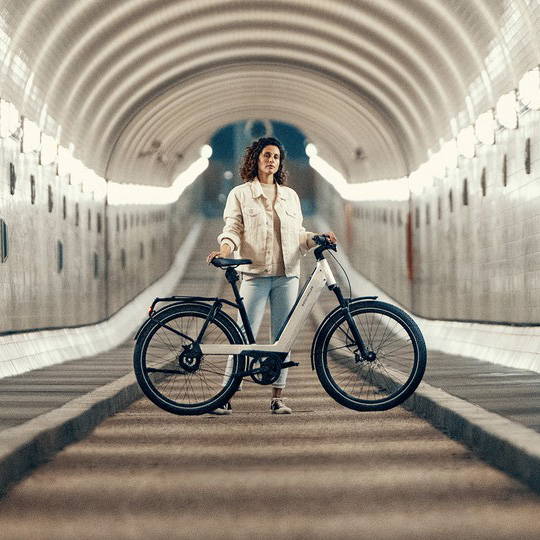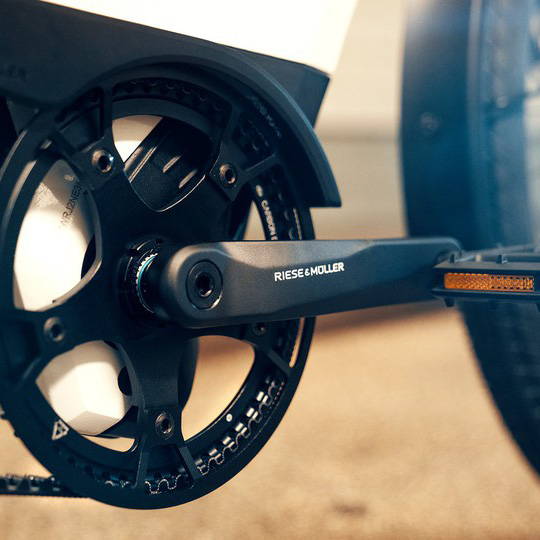 ---
Watch our Riese & Muller Nevo Buyer's Guide
---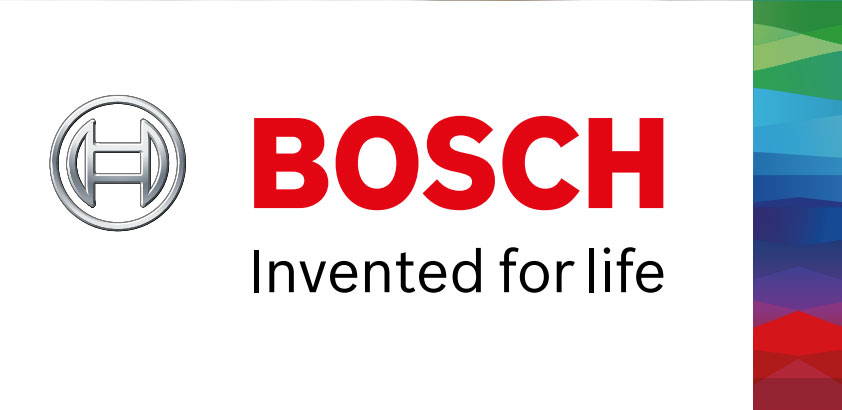 Motors, batteries and displays working in unison - unrivalled performance from a trusted manufacturer.
Research your Bosch e-bike system with the Bosch Range Calculator. This tool allows you to input rider weight, riding surface, and many more details to see how far you can ride assisted on a single charge.
This bike uses a Performance Line CX motor.
---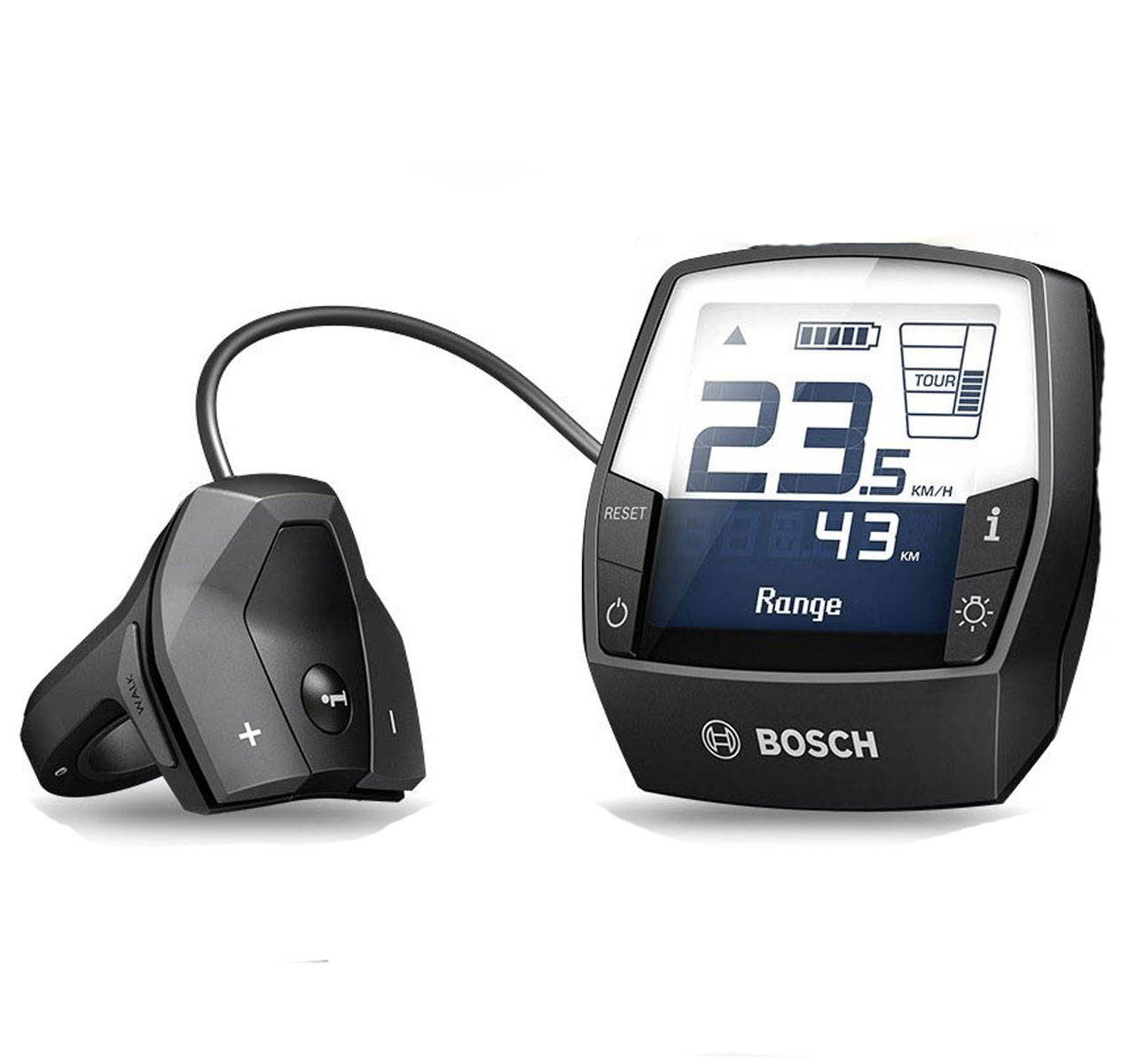 Comes standard
Intuvia keeps things simple alongside full control. A black-and-white screen is visible even in the brightest sunlight and provides data on battery status, range, daily mileage, riding time, current motor power, time, speed, and average travel speed.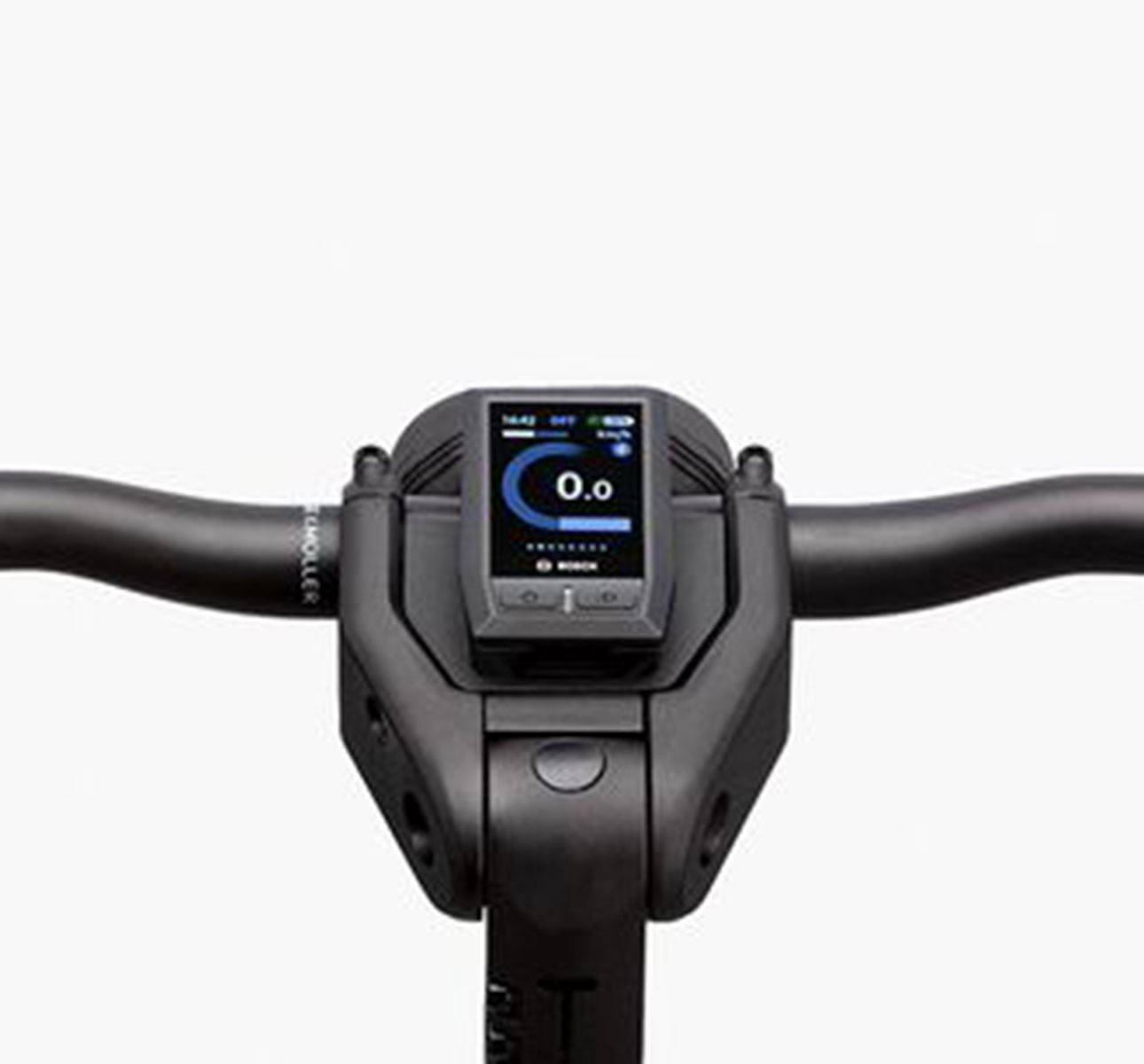 $211 CAD
The Kiox display unit is integrated into the cockpit with internal cabling that keeps things minimalist and clean. An adjustable stem angle allows you to adjust between a sporty aggressive position or a more upright and relaxed one.
The Kiox display uses tactile pressure points to switch between modes and settings. Different training modes are available and it can be connected to a heart rate monitor via Bluetooth. Map-free navigation (when paired with a smartphone) and scratch-resistant Gorilla glass mean it's ready for any adventure.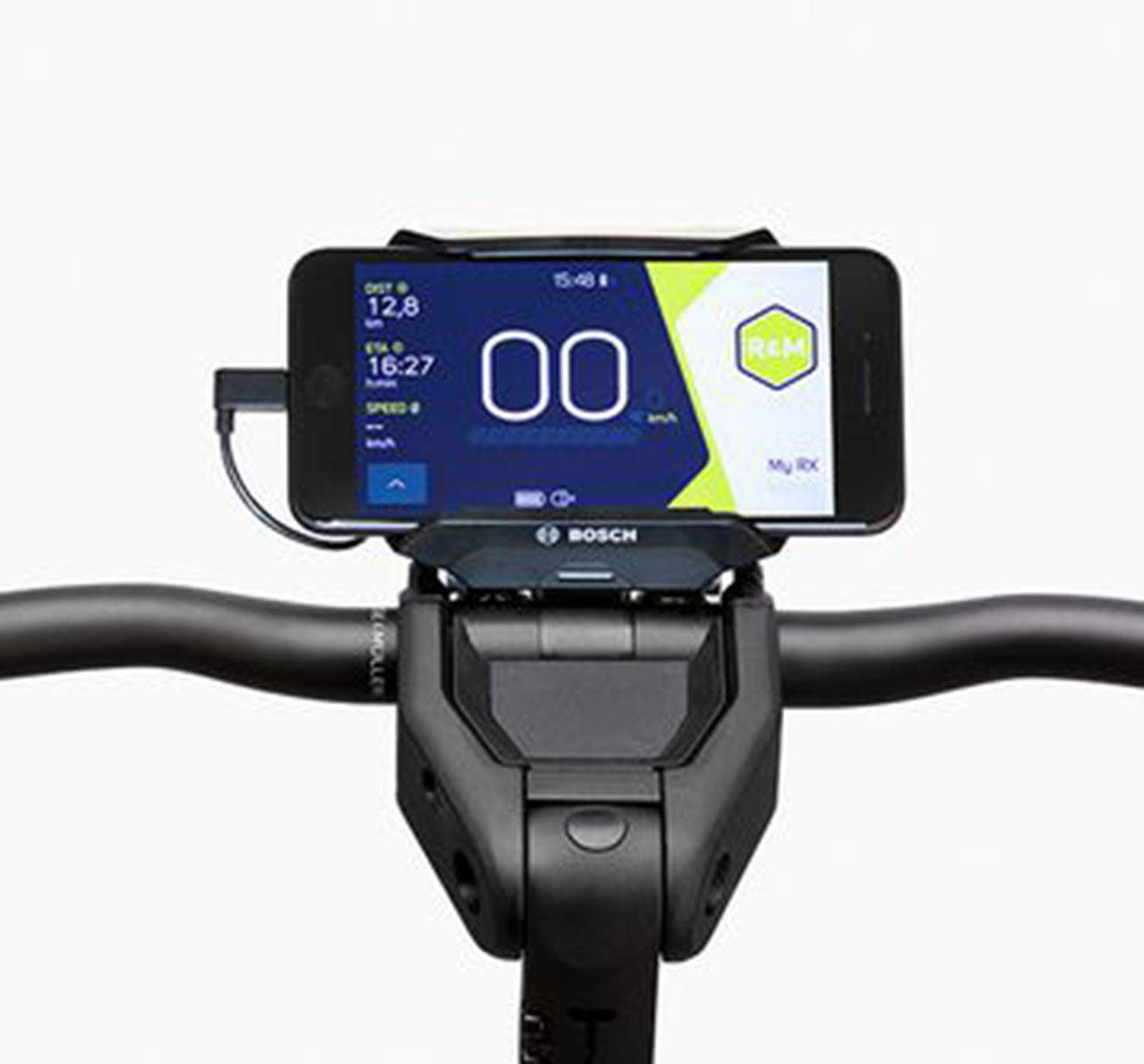 $211 CAD
Turn your smartphone into an e-bike display with tons of capability. Combine smart navigation with weather updates, fitness data, audiobooks, podcasts and music, and the ability to make and take phone calls on the road. Internal cable routing and an adjustable stem angle keep things clean and flexible for your unique riding needs. Includes a simple black-and-white display behind the phone mount for days when you want to truly go off the grid.
Not compatible with Rohloff models.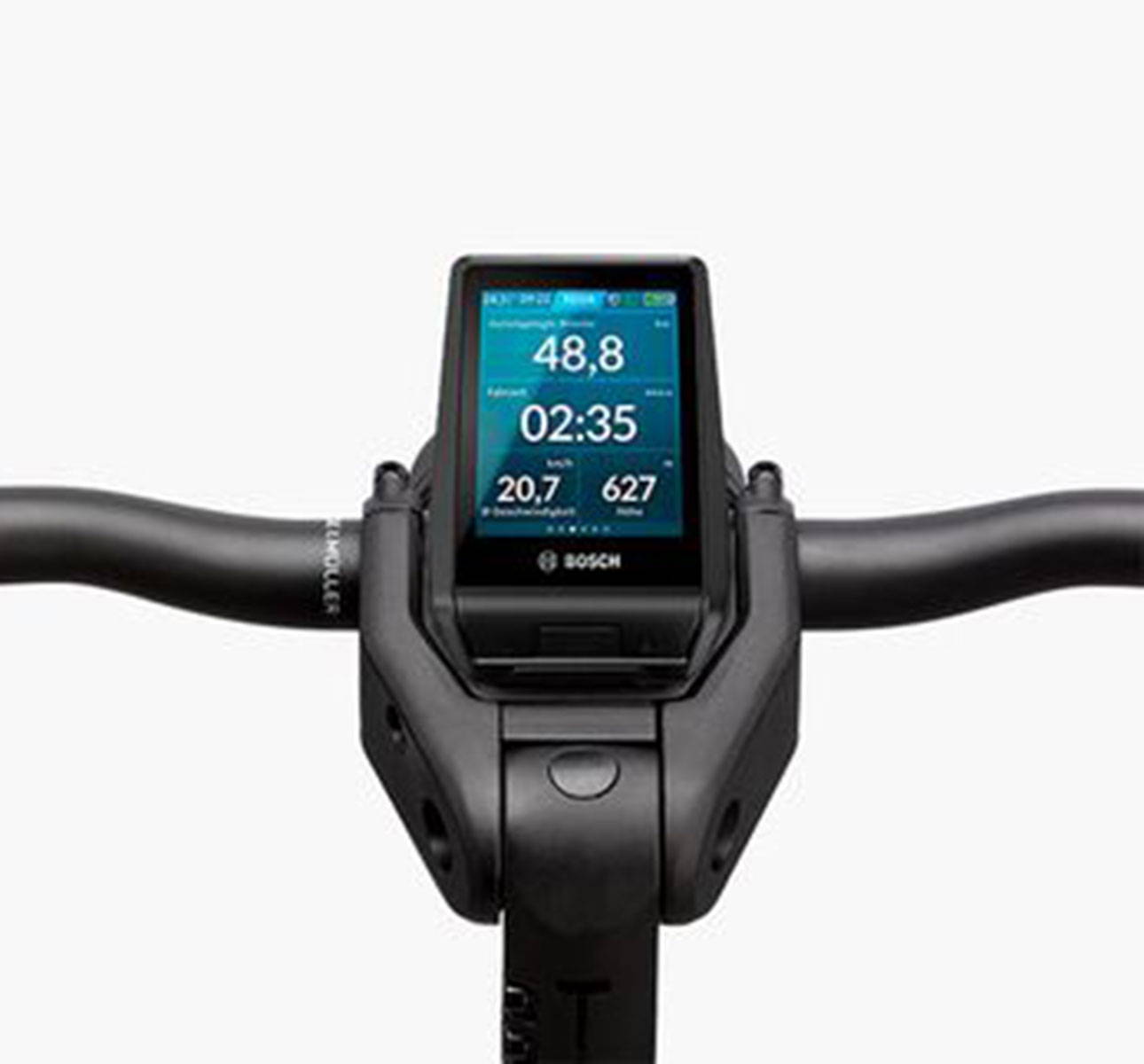 $421 CAD
The Nyon display unit is integrated into the cockpit with internal cabling that keeps things minimalist and clean. An adjustable stem angle allows you to adjust between a sporty aggressive position or a more upright and relaxed one.
A colour touchscreen display provides navigation and trailblazing capability alongside fitness data to ensure you make the most of your riding time.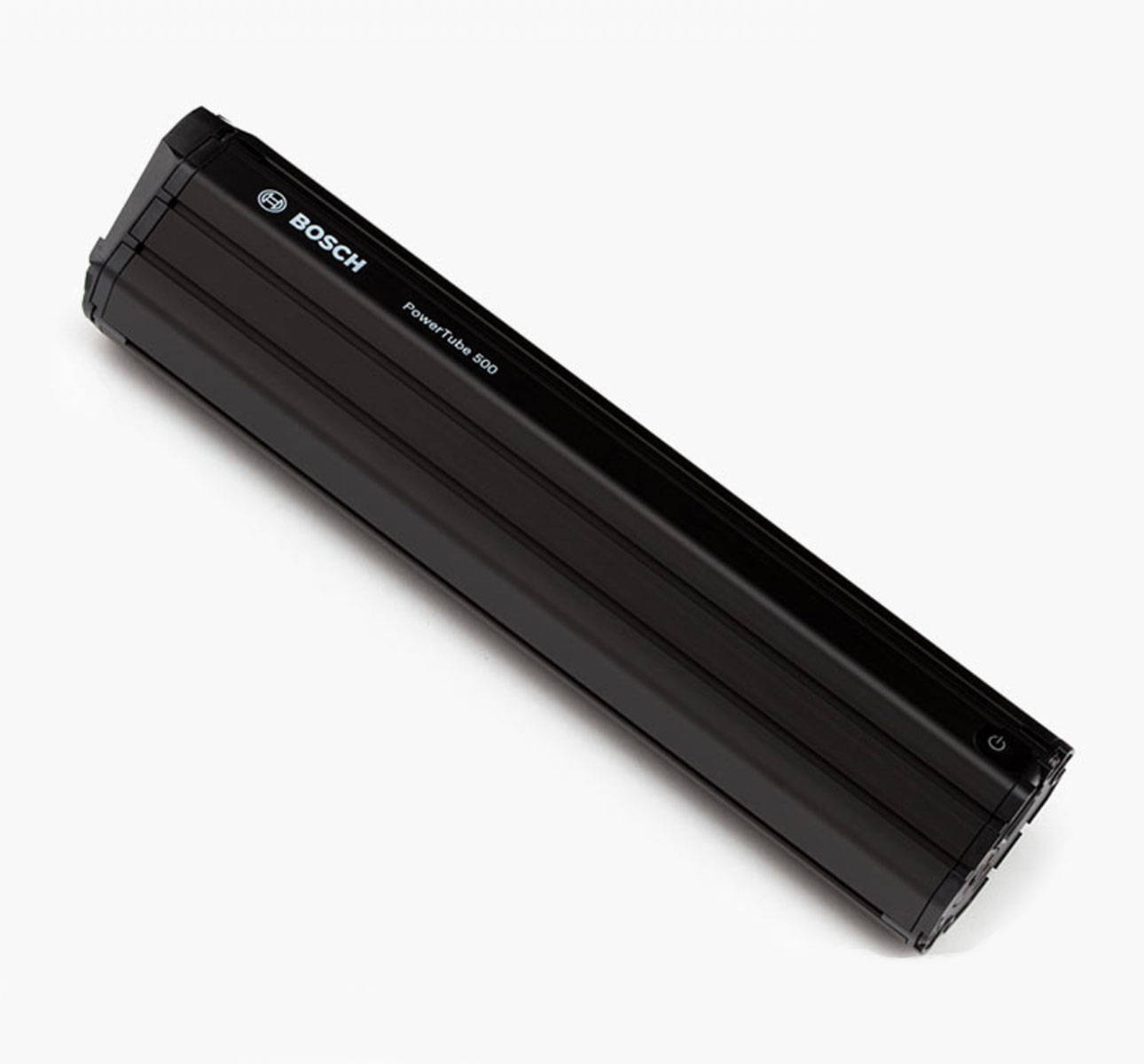 Comes standard
The Bosch PowerTube 500 Wh single battery will take you up to 100km of on a single charge - perfect for day rides close to home.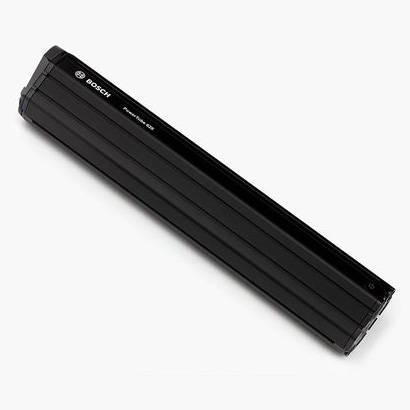 $281 CAD
Upgrade your battery to the Bosch PowerTube 625 Wh for up to 125km of travel on a single charge. This lets you go further and worry less about charging your bike so frequently.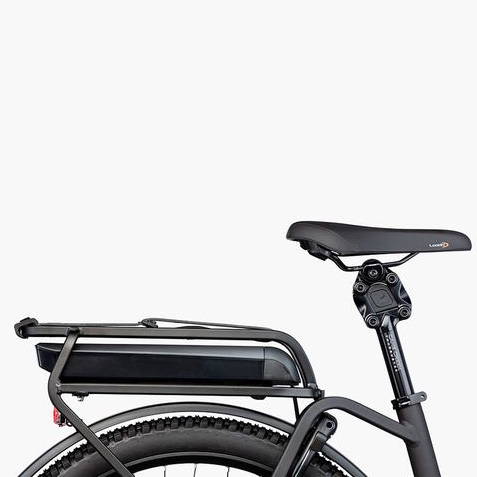 $1,519 CAD
Planning to take your Nevo on adventures outside of the city? The Bosch DualBattery 1000 is an absolute must. It'll take you up to 200km on a single charge and have you worrying less about finding a charging port mid-ride.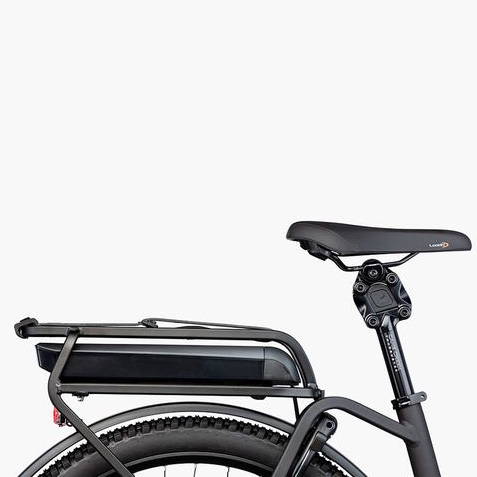 $1,682 CAD
The Bosch DualBattery 1125 Wh is prepared for any journey. It will take you nearly 250km on a single charge - perfect for multi-day bikepacking adventures.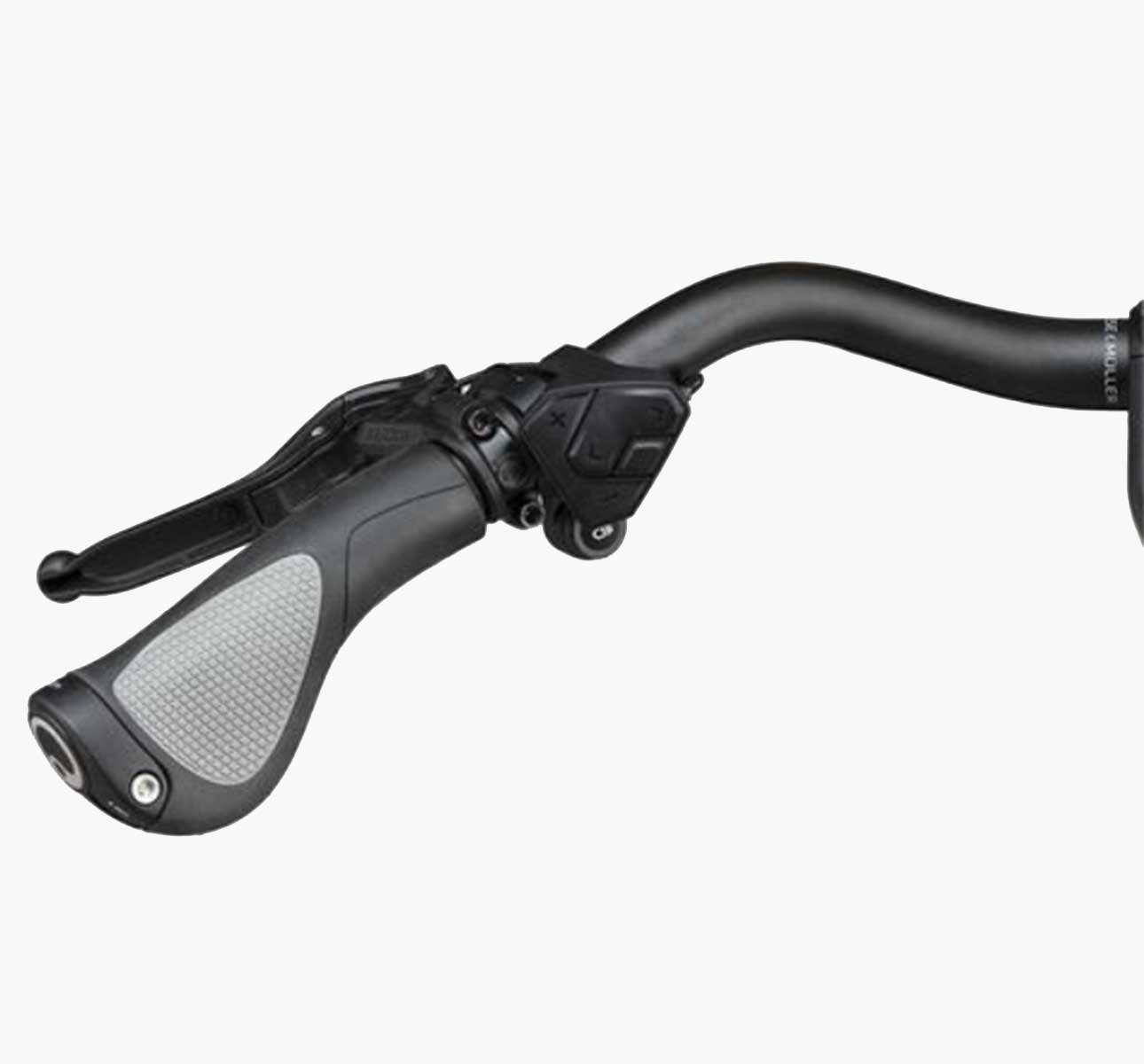 Upgrade for no additional charge
Classic swept-back handlebars and a wider saddle let you sit comfortably in an upright position, while the Ergon GP1 grips provide greater ergonomic support for your hands on longer rides.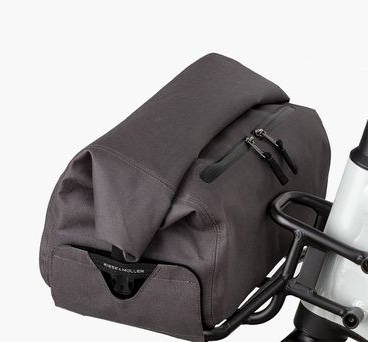 $281 CAD
This option features the same Front Carrier but comes with Riese & Muller's stylish roll top bag that protects your goods from dirt and rain. You can permantly bolt the bag to the rack, or it can be quickly removed and become a shoulder bag with the supplied strap. Keep smaller items in the waterproof zippered pockets.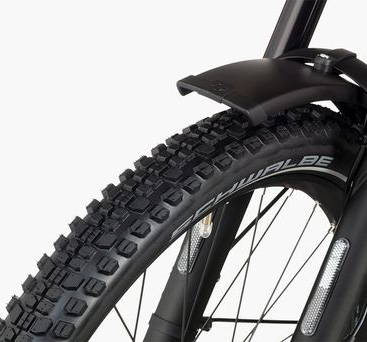 $70 CAD
Do you enjoy hitting the dusty trail or live in a rural town? The GX Option with Schwalbe Johnny Watts all-terain tires has your back. It features a flat tire running surface for low rolling resitance on flat sections or road. The shoulders of the tire feature solid tire studs for exceptional grip especially while cornering.
Not compatible with Heavy Duty Package.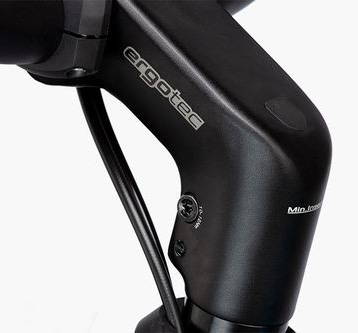 $70 CAD
The ready for anything package and every rider: the Heavy duty package means that your e-bike can take on heavier cargo and raises the rider weight up to 160 kg. The stem, handlebar and pedals are reinforced and are paired with a wider saddle for more stability.
Not compatible with GX Option.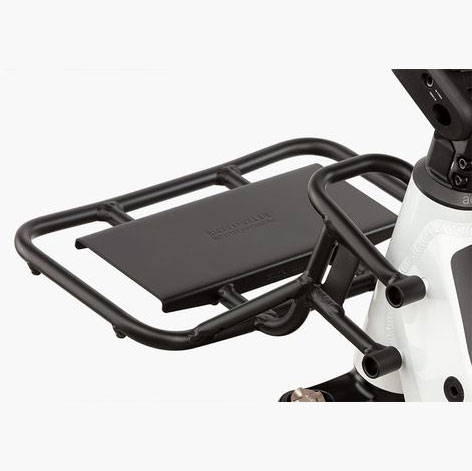 $140 CAD
Need more storage space? Secure up to 11lbs / 5kg of stuff to the Front Carrier, which utilizes the frame's built-in suspension to keep your kit safe on every topography and terrain.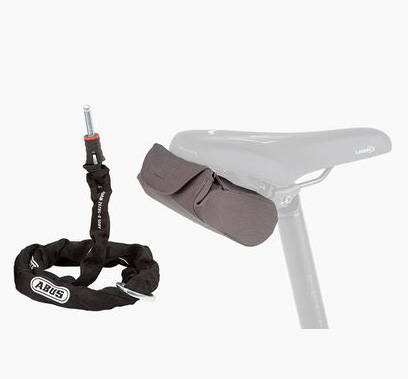 Additional chain lock with bag
$70 CAD
An included ABUS Shield frame lock secures your rear wheel and prevents theft when you're close by, but what if you need to leave your bike locked? The 130cm ABUS chain lock connects to the Shield frame lock and is keyed-alike with your battery for minimal key carry. A saddlebag keeps the chain lock close and at hand when you need it without making noise or getting in the way while riding.
---
Want to try before you buy?
We offer extended test rides from 1 - 3 days.

---
---
---
Can't decide? We're here to help - Talk to an expert!
---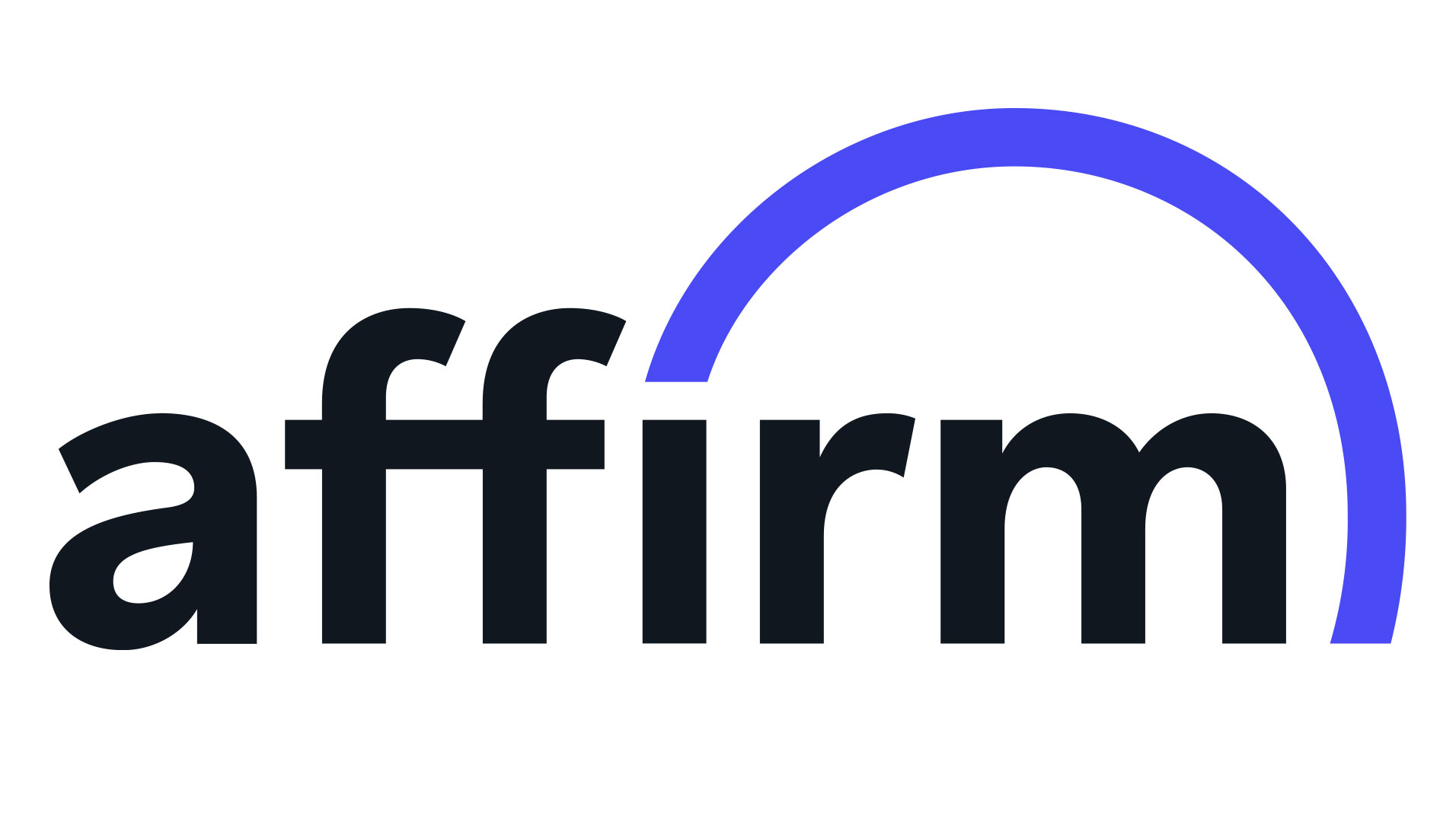 Buying an e-bike can be a daunting expense. Luckily, we offer financing through Affirm! That means zero interest and six low monthly payments to pay off your brand new bike in stages.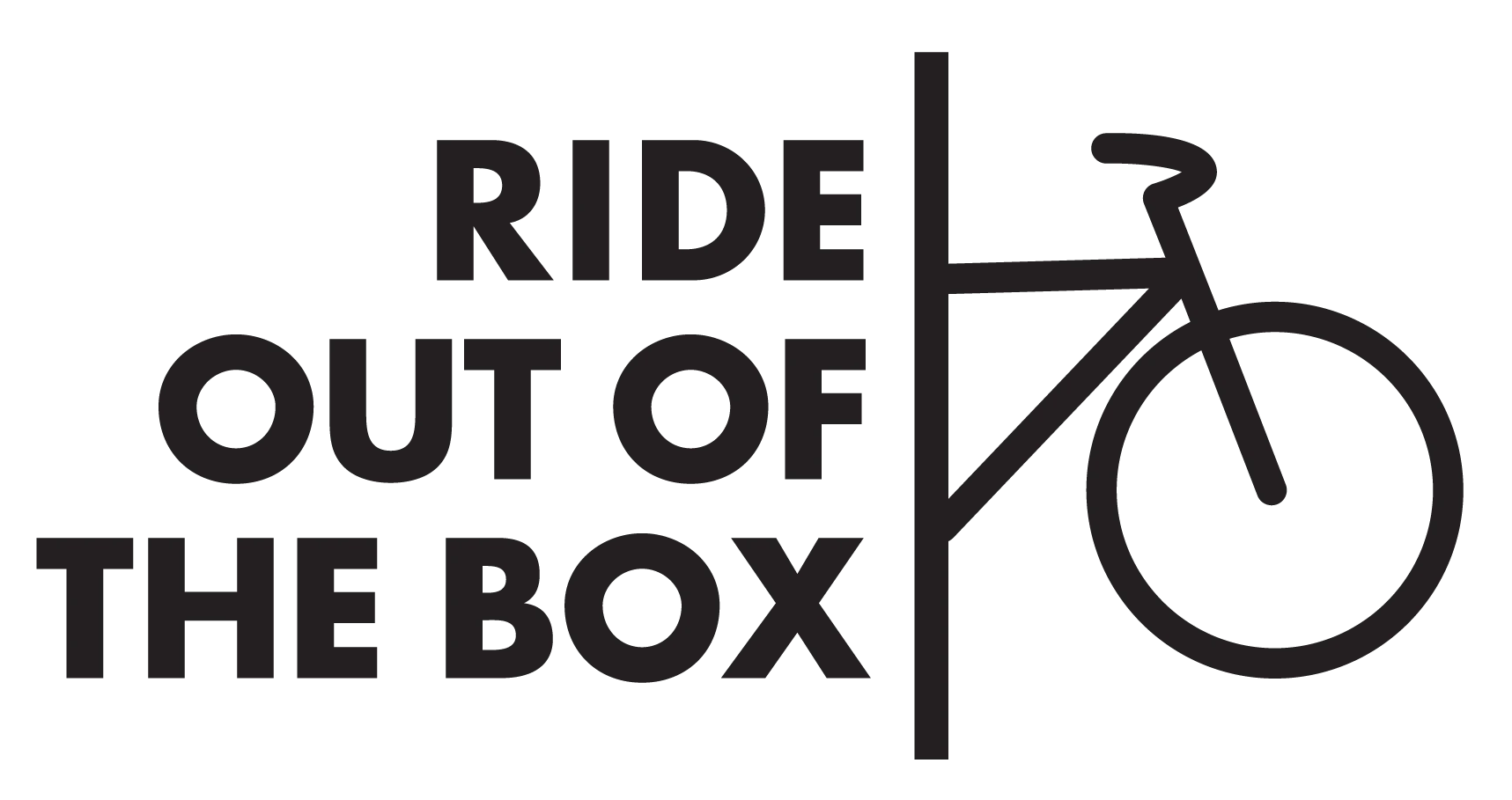 Did you know we ship bikes completely built and ready to ride? Our bikes are shipped Ride Out Of The Box meaning they are professionally tuned and delivered - worry free. Your bike will arrive at your door step with any accessories installed, so you can ride it right out of the box.
---